Your training expert for the health, research and pharmaceutical industries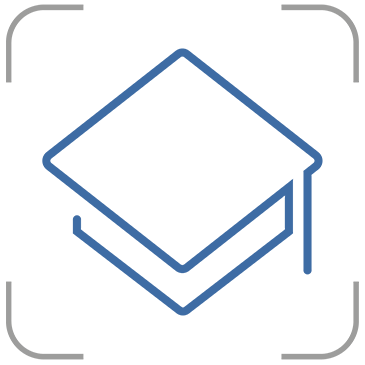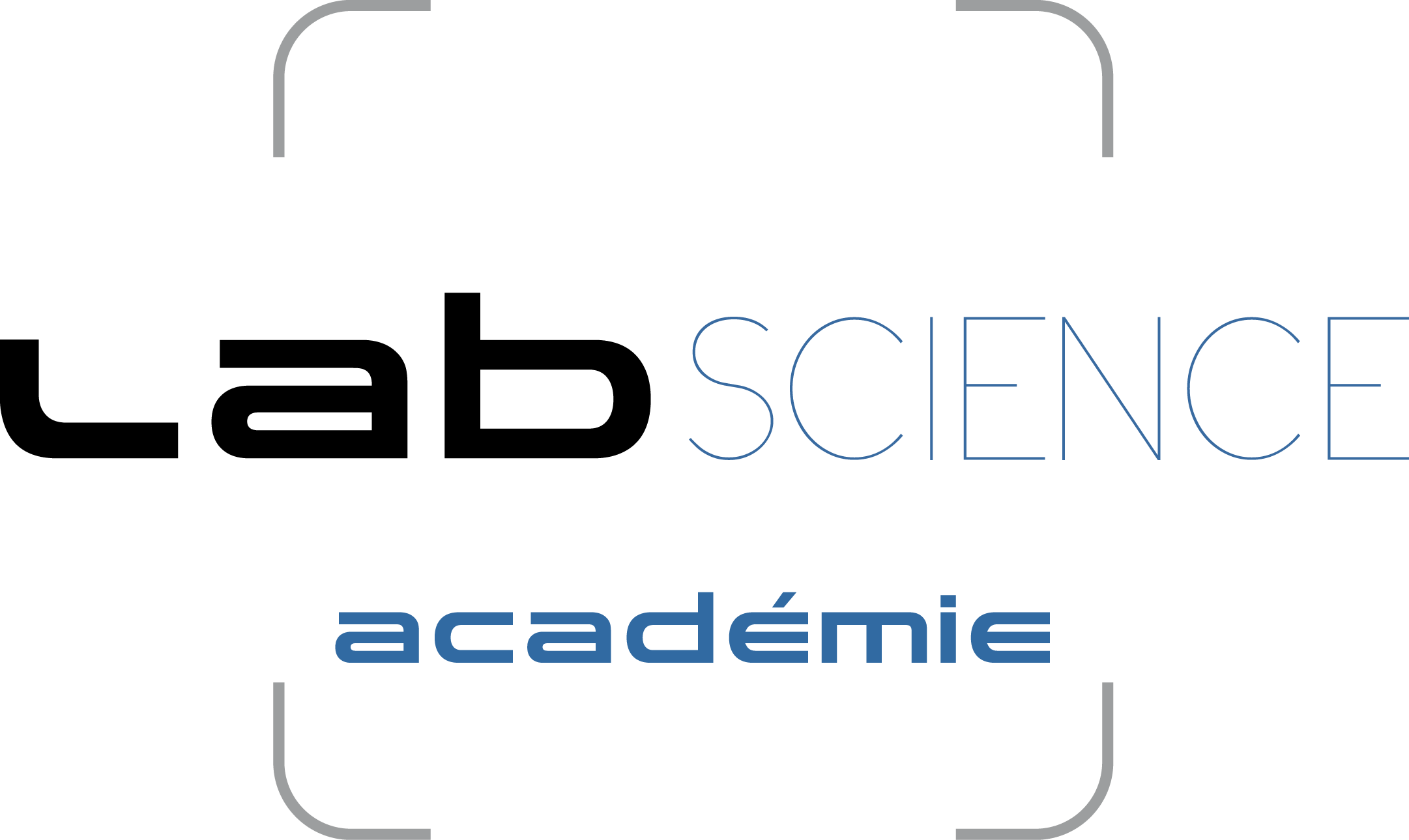 Our unique proposition
LAB'SCIENCE Academy puts the participants at the heart of its training courses, which are intended to be as practical, pictorial, concrete, participative and fun as possible.
Above all, they are perfectly adaptable to your professional context. We personalise our training courses on a case-by-case basis and provide advice based on our experience of the field.
Our training courses are developed to meet your specific needs, in order to bring about an evolution of practices on your site.

Design, construction and maintenance of ZACs.
Good Practices for the Use of Clean Rooms.
Good Manufacturing Practices (GMP).
Good Laboratory Practice.
Our team of trainers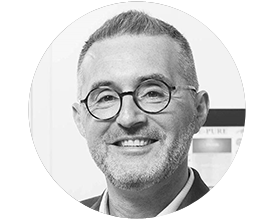 Sébastien Allix
 Scientific Director of LAB'SCIENCE:
Graduated in medical microbiology and systematic virology at the Pasteur Institute of Paris and the University of Paris Diderot, Sébastien Allix relies on 20 years experience in biological security and safety. After various positions at the Ecole Nationale Vétérinaire d'Alfort and the Agence Française de Sécurité Sanitaire des Aliments (AFSSA which became ANSES in 2010), he joined LAB'SCIENCE as Scientific Director in 2019. Sébastien Allix is an expert in the WHO, the AIEA and the OIE.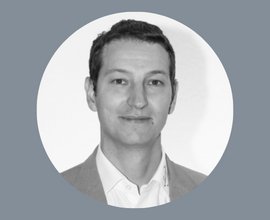 Arnaud Orelle
Scientific Advisor of LAB'SCIENCE:
Arnaud Orelle holds a Master's degree in Infectious Diseases from the Claude Bernard University in Lyon, France. He has worked in the research departments of Sanofi-Pasteur in France as well as in the Virology unit of the Pasteur Institute in Madagascar, and then at the University of Hong Kong. In 2011, he joined IQLS as an international expert in laboratory, quality and biosafety, before carrying out consulting missions at Sanofi Pasteur. Arnaud Orelle is the representative in France of the American Society for Microbiology (ASM) and is its Young Ambassador to France (2019 – 2021). He is also a member of the restricted advisory board of the ASM Young Leader Circle (YLC) (2020-2023). Arnaud is an IFBA (International Federation of Biosafety Association) certified professional.
Our training is tailor-made to meet your needs. For more information:
Disability: you can be sure that we will do our utmost to respond to any specific request related to a disability. We invite you to contact us directly to study together the necessary adaptations so that you can follow this training.