LAB'SCIENCE, cleanroom manufacturer
The LAB'SCIENCE network is by your side for your clean environments projects (cleanroom, grey room, decontamination airlock).
Our mission as a cleanroom manufacturer?
Think, design, build and maintain spaces that meet your criteria and needs, guaranteeing an optimal level of air control.
A cleanroom is an environment with a known and controlled level of cleanliness in terms of types and numbers of contaminants.
This area consists of:

A specific enclosure or envelope (delimitation in space);

An air treatment system (filtration, maintenance in overpressure or depression, temperature and hygrometry control);

Entry/exit procedures for people, materials and equipment.
Adapted to any type of industry and project size, from the smallest to the largest, our labeled products and services cover all your needs.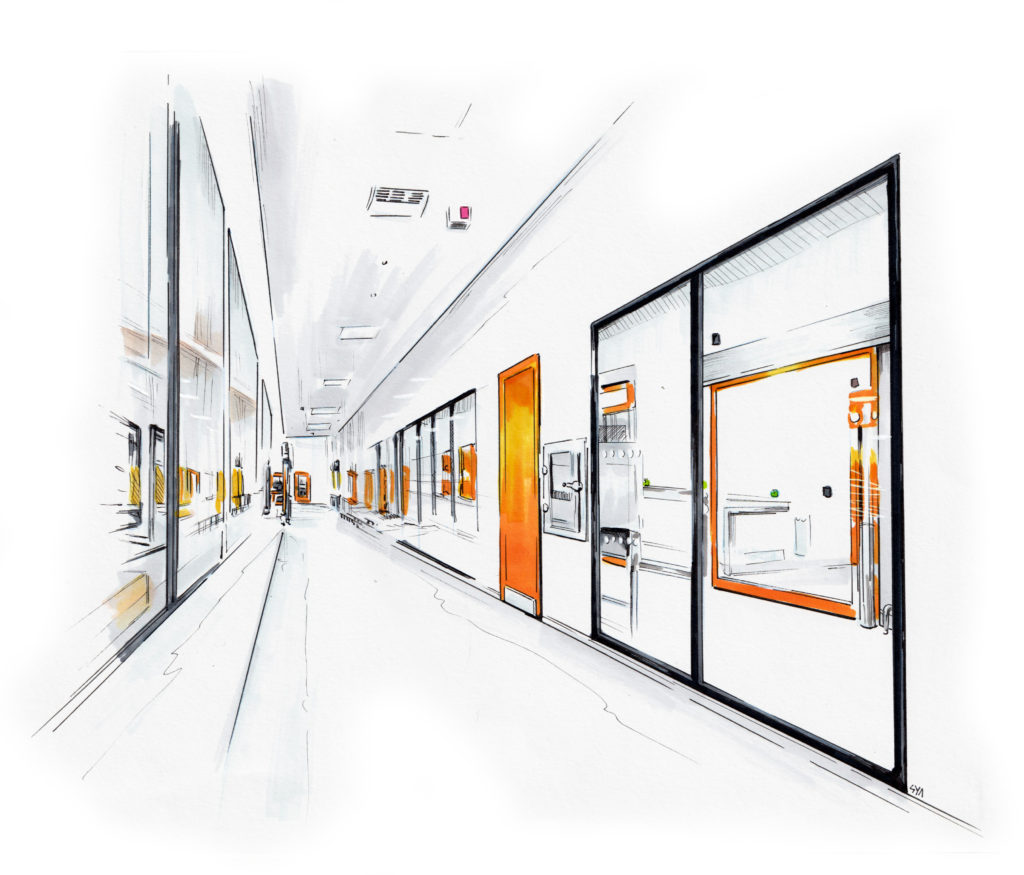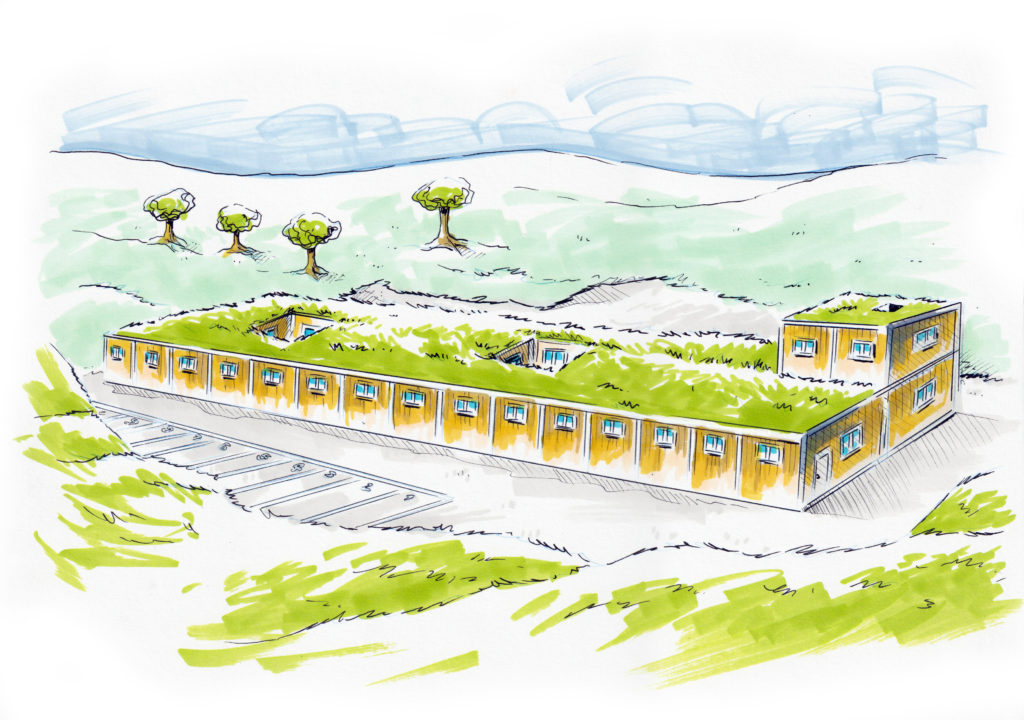 Clean Concept
Why ?
During a cleanroom intervention, many tasks generate contamination. The implementation of a clean concept protocol is therefore essential. The respect of this protocol will allow you to meet the specified contamination control objectives. The general principles (based on the recommendations of ISO 14644-4-14644-5):
Plan the most contaminating tasks before those that are less or more sensitive to contamination;

Contamination must be contained and evacuated in order to preserve the surrounding areas;

Provide for continuous or frequent cleaning to avoid accumulation of contaminants, its compliance will be verified;

Provide for an initial cleaning of the components before their introduction into the controlled environments whenever possible and especially when subsequent access or cleaning will be difficult or even impossible.
Renown cleanroom manufacturer, LAB'SCIENCE supports you in the implementation of this Clean Concept protocol.
LAB'SCIENCE, an ISO/IEC 17000 certified cleanroom manufacturer
LAB'SCIENCE is a cleanroom manufacturer expert in its field. It is also a label.
Whether in research, the health sector, advanced technologies or the agri-food industry, contamination control is a key issue.
The ISO standard and the associated air purity level are different from one field of activity to another. Certification concerns all stages of cleanroom manufacturing.
It must be regularly reassessed.
All of the network's products and services are ISO-certified (standards for controlled atmosphere environments: cleanroom ISO 4 to 8).
Do not hesitate in contacting us for more information.