Modular laboratory for health, advanced technologies and research
Science'Labs is the solution for your turnkey cleanroom or modular laboratory.
The modules of your Science'Labs are designed, manufactured and pre-equipped at the factory for quick installation and require only a lightweight foundation.
Flexible.
Evolutionary.
Displaying a high level of security.
To meet your needs, Science'Labs consists of a 13.12 m2 metal structure that can be nested and stacked as needed. It is available in biological containment levels 2 and 3. Your modular Science'Labs laboratory is also available in traditional configuration or developed for those involved in chemistry.
LAB'SCIENCE undertakes to build your Science'Labs cleanroom or modular laboratory in just 12 weeks! (excluding transport to the installation site)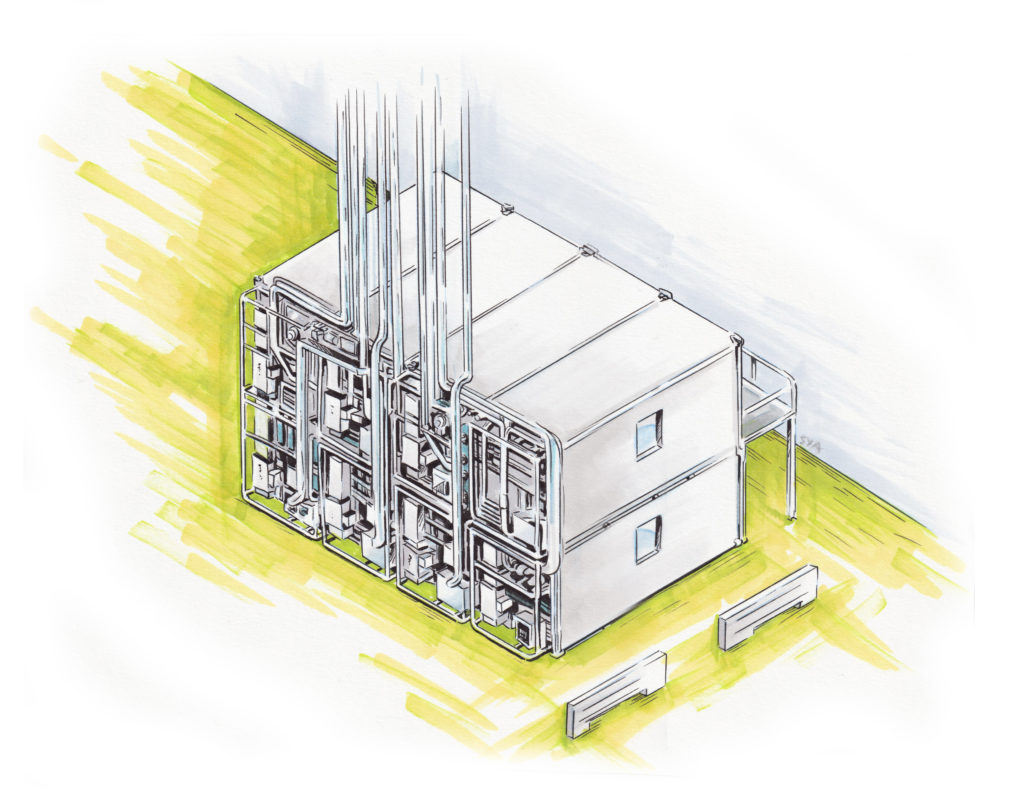 Delivered by truck, your Science'Labs turnkey modular laboratory is installed in the shortest possible time. Designed to give you complete satisfaction, it is manufactured in our factories in France and ISO 9001 certified. It is scalable and can be expanded by simply juxtaposing it with one or more other modules, depending on your needs. Science'Labs is part of LAB'SCIENCE's modular offer.

Whatever the size of your project, we accompany you from the design to the installation, maintenance and accreditation of your controlled environments in the fields of research (laboratories), health (pharmacies, hospitals, clinics), space, microelectronics and nanotechnologies through our various solutions:

Check'Labs®: the screening laboratory for biological testing.
Smart'Labs®: the laboratory for cutting-edge technologies.
Modu'Labs®: to accommodate small animals.
Do you have a modular laboratory project? Do not hesitate to carry out your configuration online on the Config'Lab.
Consult our catalogue for more information on our full range of modular solutions.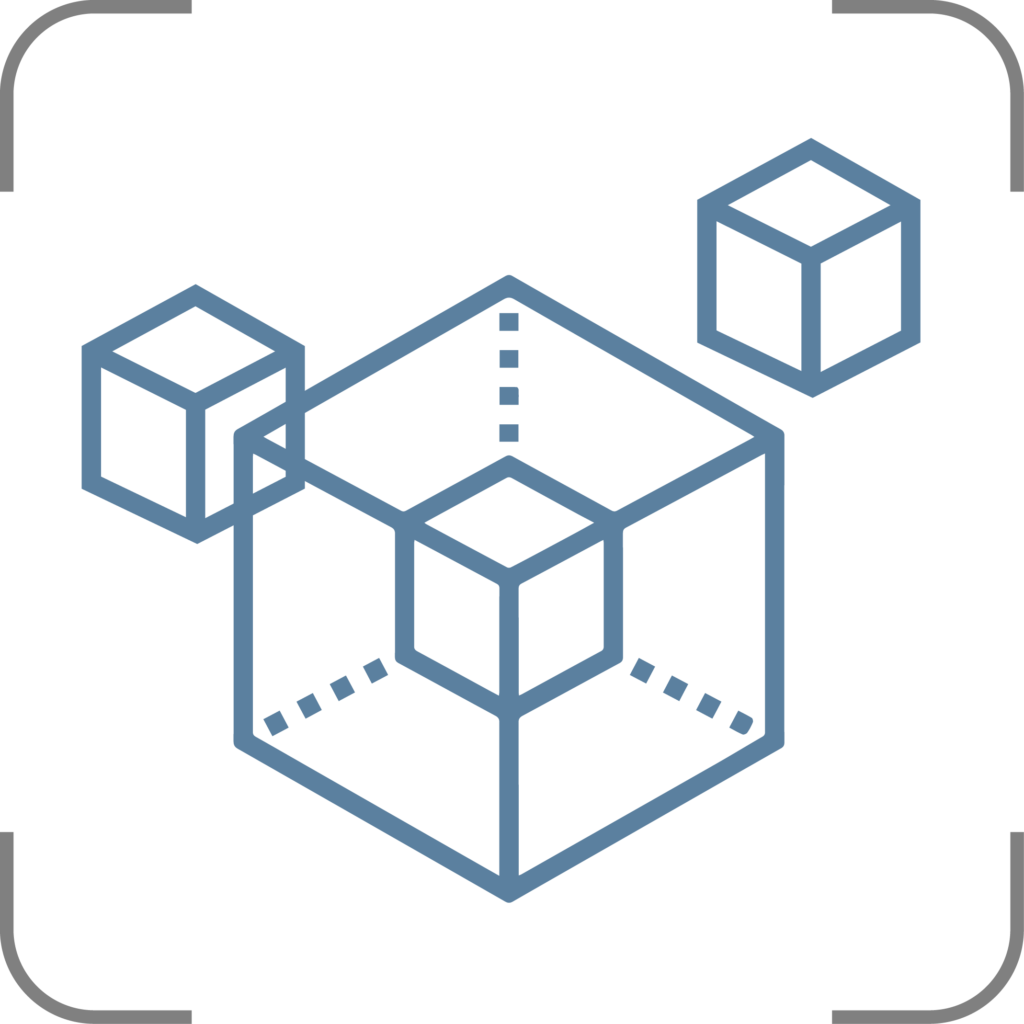 BIM modelling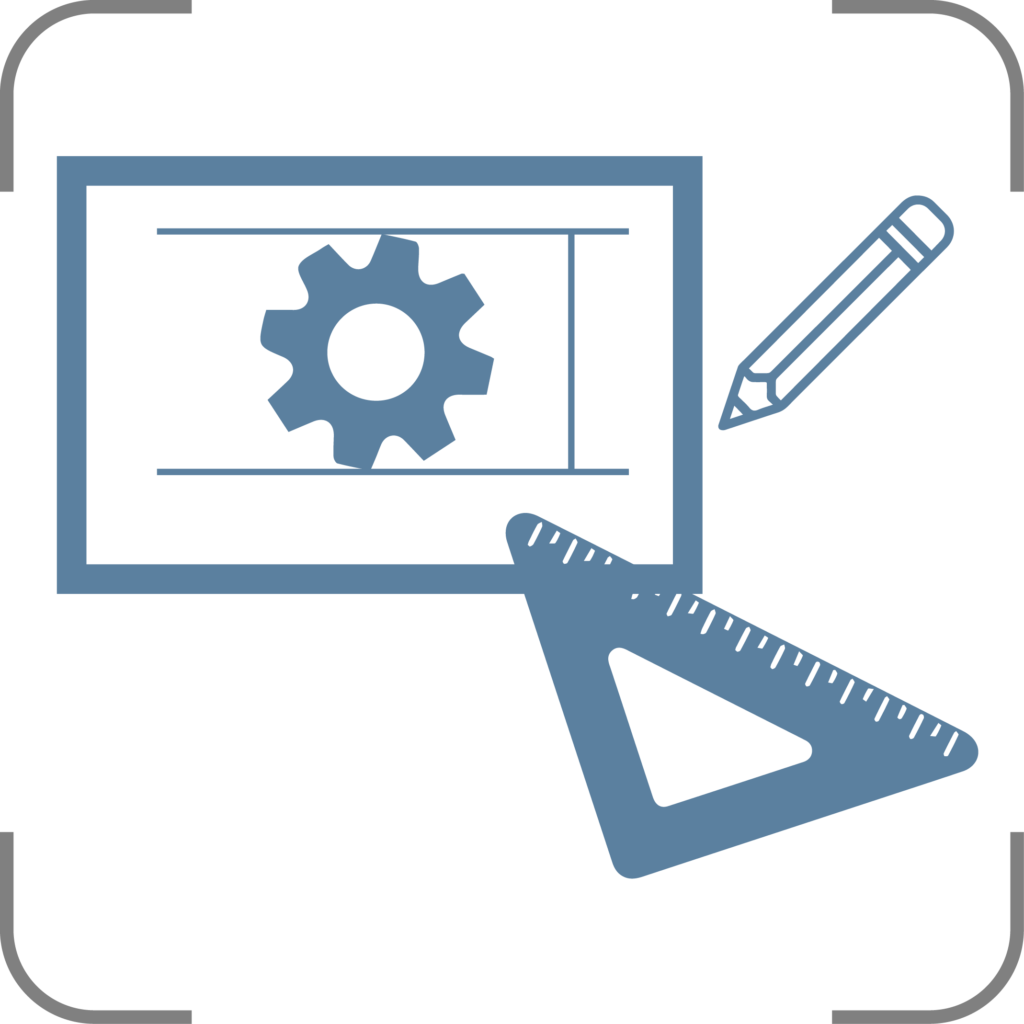 Optimised design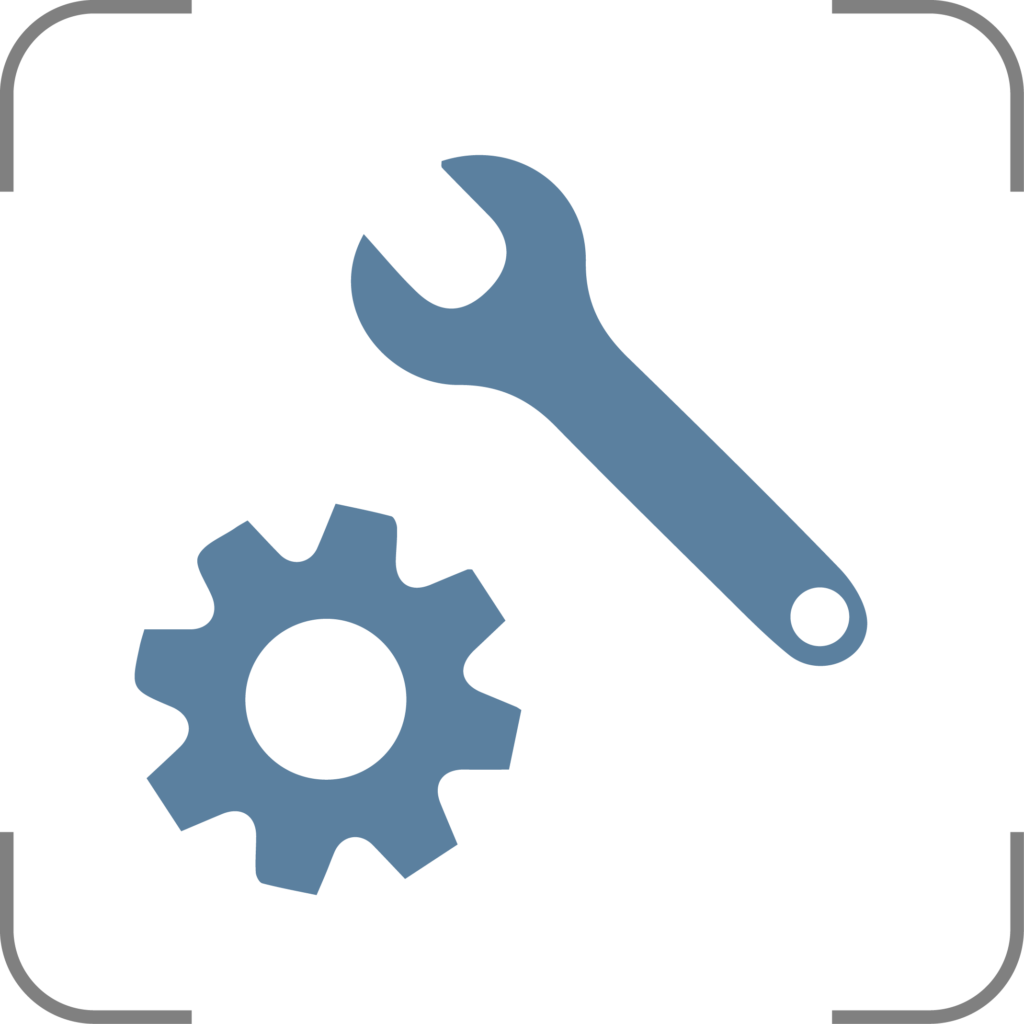 Construction Clean Concept
Delivery
Qualification
Do not hesitate in contacting us for more information.