Maintenance
The maintenance of your installations
The durability of your installations depends on an adapted maintenance offer.
Since its creation, LAB'SCIENCE has offered operational maintenance services for rooms under controlled atmosphere.
LAB'SCIENCE has specific skills in the maintenance of cleanrooms and modular and fixed safety laboratories.
Our maintenance contracts goals:
Extend the lifespan of your installation and your warranty.
Ensure that the adjustment and calibration of key sub-equipment (e.g. filters) is carried out at least once a year, according to the type of maintenance and regulations.
Track your equipment thanks to the traceability of each intervention.
Refrigeration specialists, heating engineers, air treatment specialists… Our skills are many and varied. The maintenance department staff have electrical qualifications and master all types of welding on metallic materials.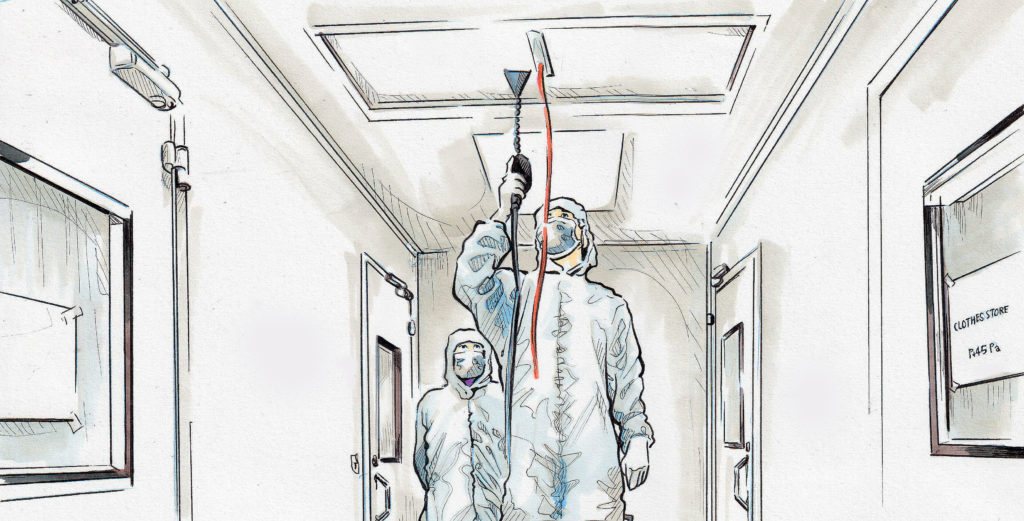 Our preventive maintenance services
Our preventive maintenance operations are carried out at regular intervals. They are documented, through maintenance reports, offering you total transparency on the maintenance of your equipment. Our maintenance services cover a range of equipment, then are grouped together by means of tests or groups of equipment performing similar technical functions.
Our corrective maintenance services
In the event of failure of one of your devices, our teams are able to intervene as quickly as possible.
We offer different formulas, from immediate intervention to intervention within 4 hours following the issue of the request for intervention.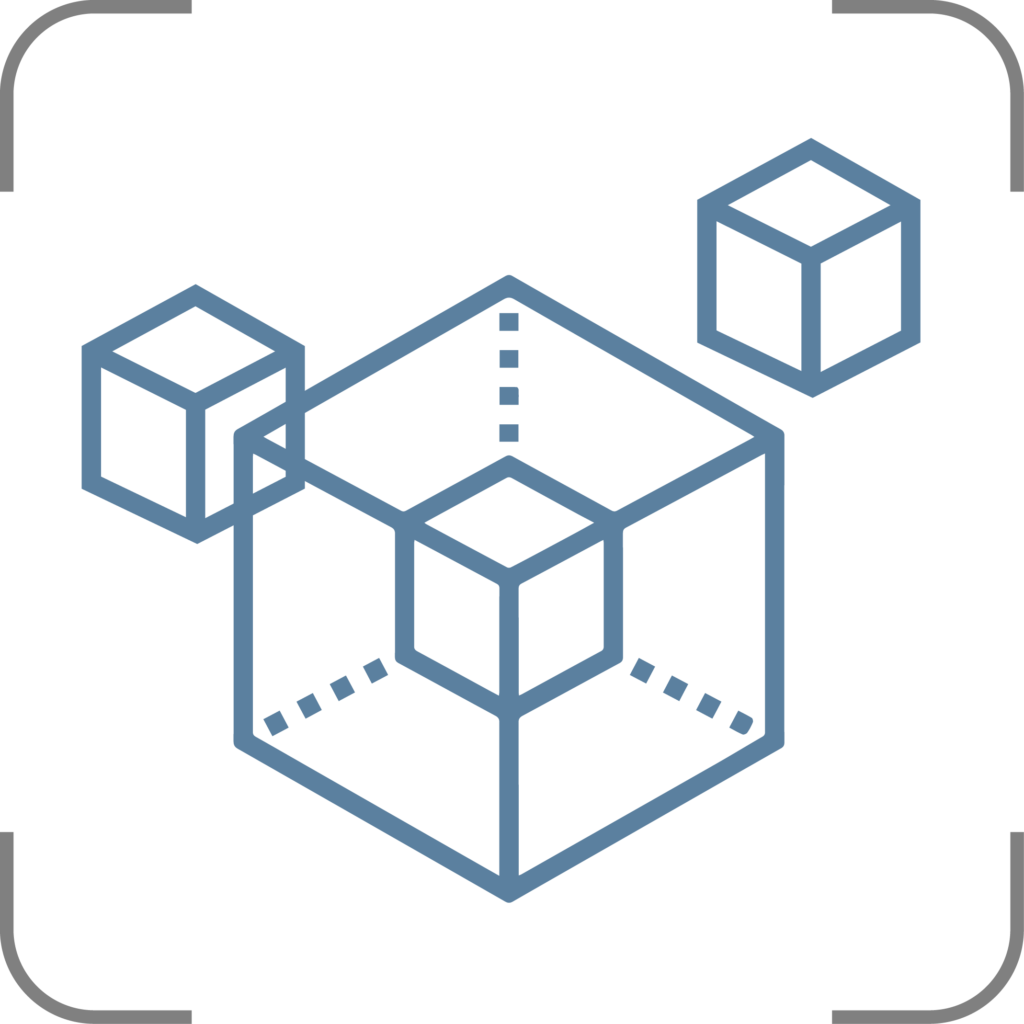 BIM modelling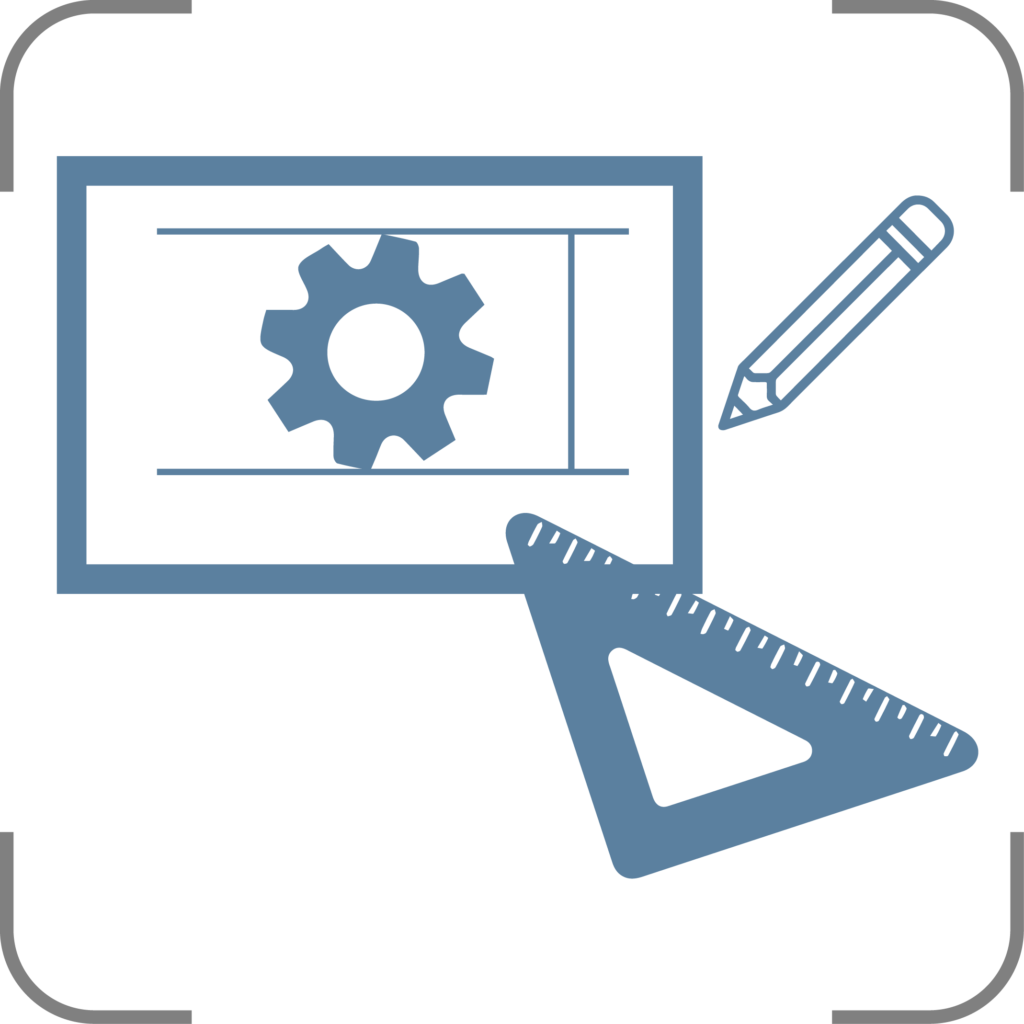 Optimised design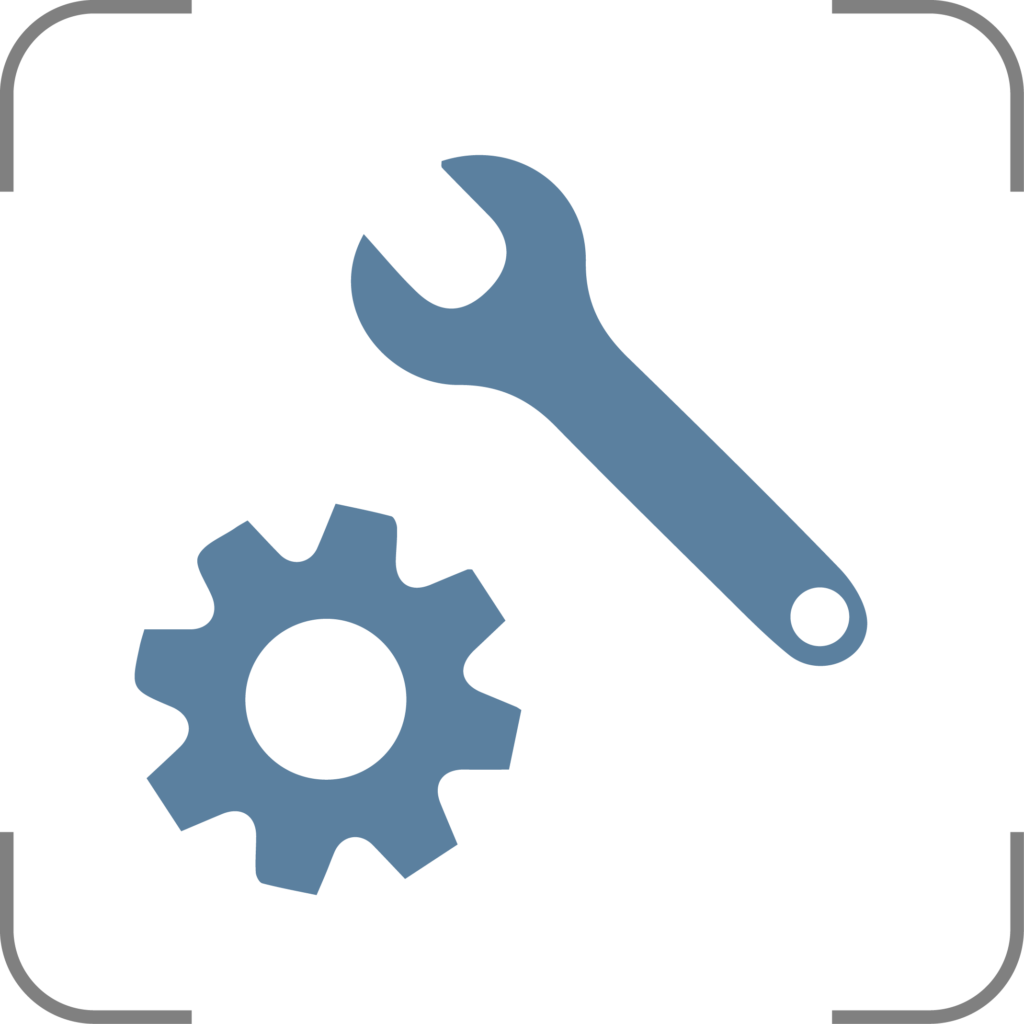 Construction Clean Concept
Delivery
Qualification
Would you like more information?
LAB'SCIENCE accompanies you.