Mobile and adaptable;
Economical;
Integrating the necessary equipment.

Made up of two modules with a surface area of 13.12 m2 (20″ modules) and a canopy, your Check'Labs mobile laboratory can accommodate patients, make them wait before being taken in, take samples and analyse them, while making it possible to store consumables. For this modular turnkey solution, LAB'SCIENCE only needs 12 weeks! (excluding the time needed to get to the site)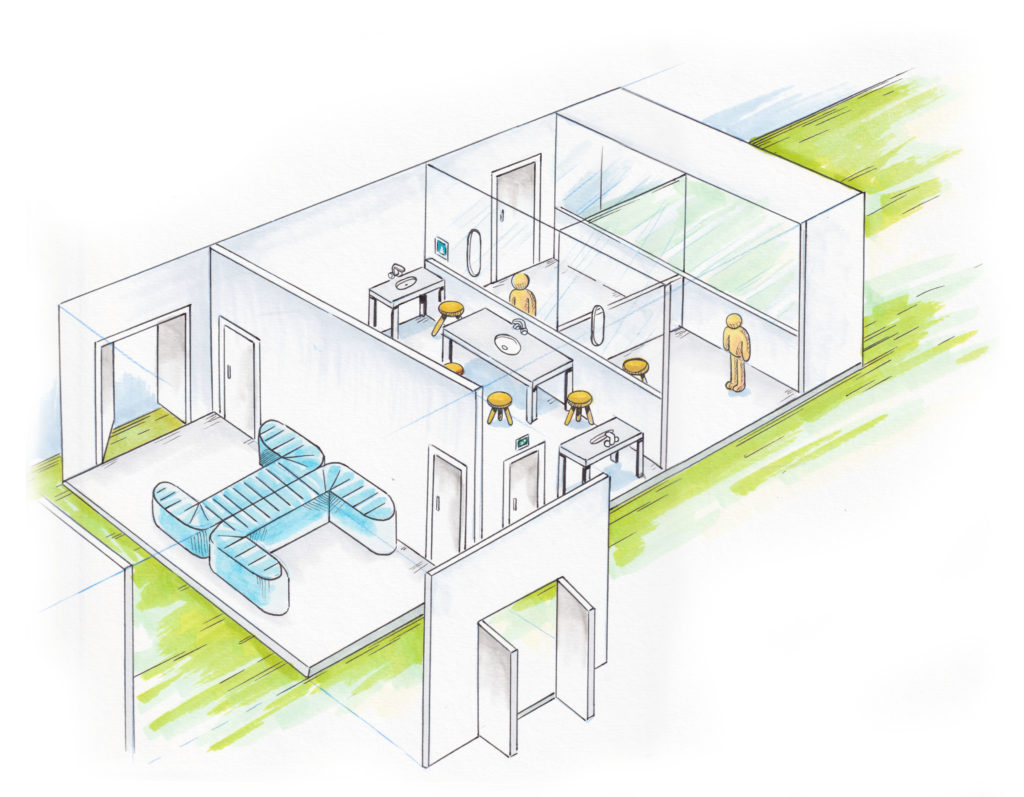 Made in France and ISO 9001 certified, your Check'Labs mobile laboratory is delivered by road and installed as quickly as possible. It can, thanks to its modular structure, be expanded, reconfigured, moved, according to your needs and over the years. Check'Labs is part of LAB'SCIENCE's modular offer.

Science'Labs: the biological safety laboratory – Clean room – Chemistry laboratory – Operating theatre.
Smart'Labs: the laboratory for cutting-edge technologies.
Modu'Labs: to accommodate small animals.
Do you have a mobile laboratory project? Do not hesitate to carry out your configuration online on the Config'Lab.
Consult our catalogue for more information on our full range of modular solutions.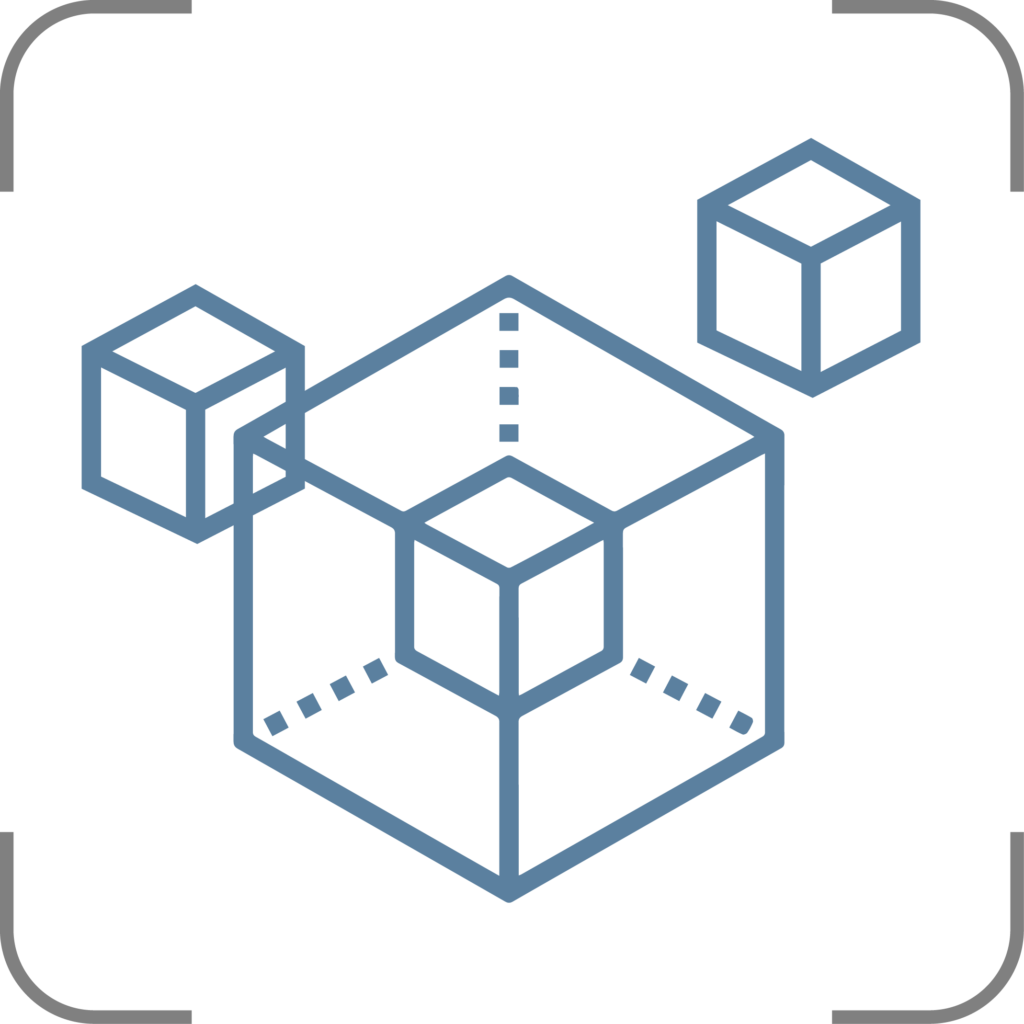 BIM modelling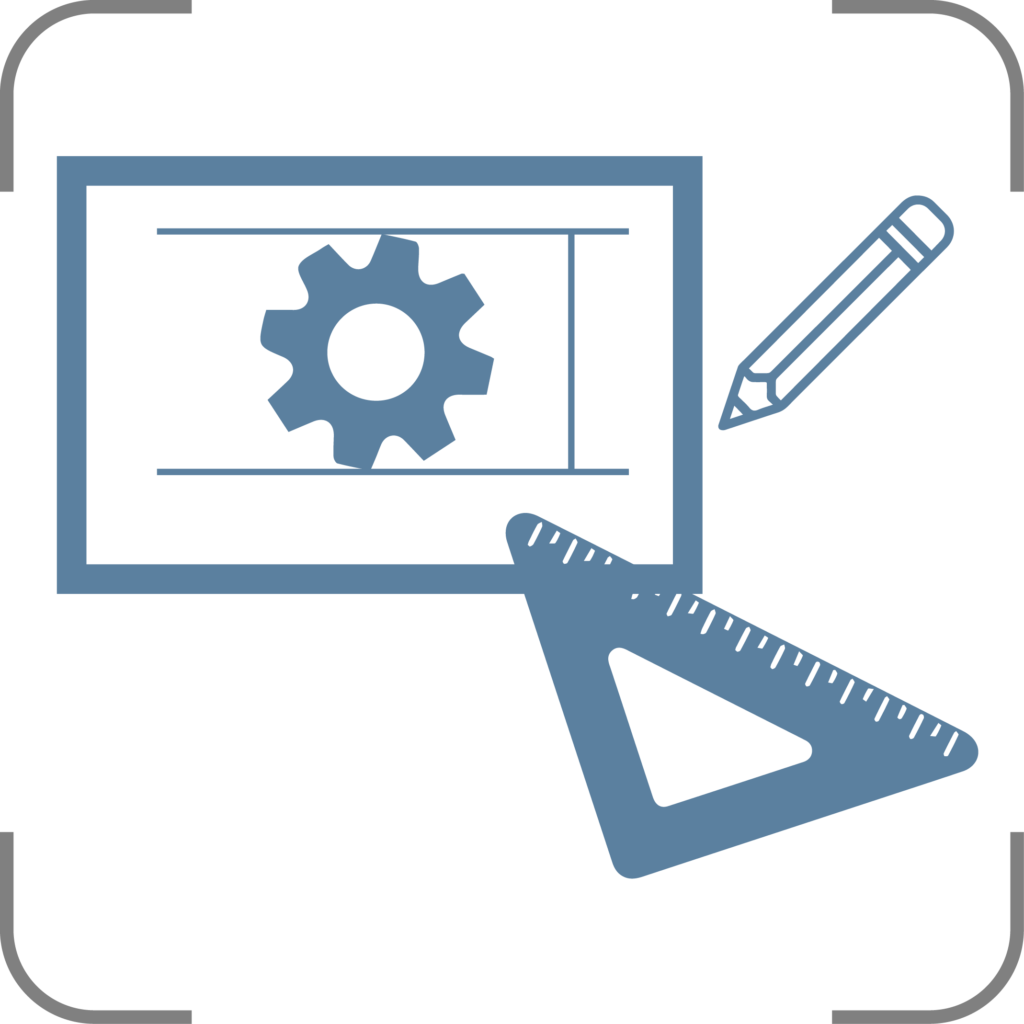 Optimised design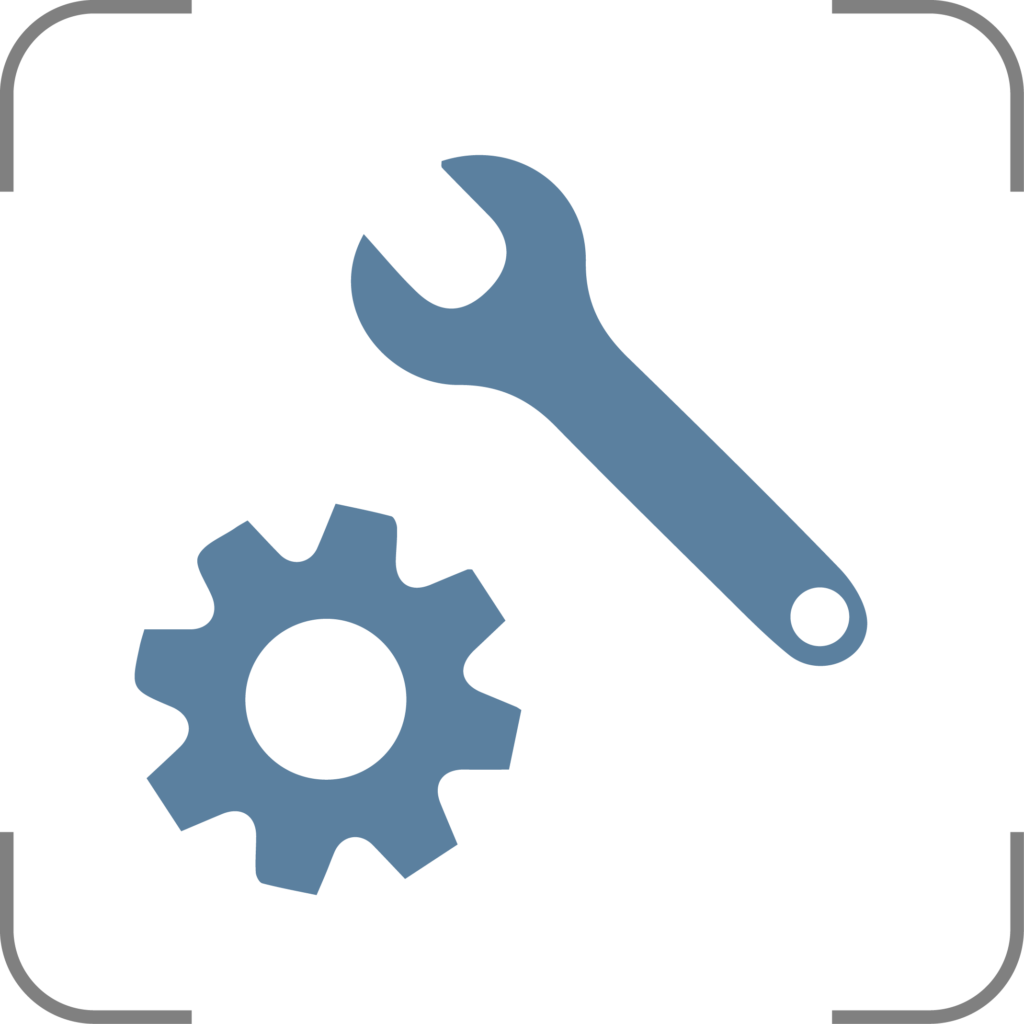 Construction Clean Concept
Delivery
Qualification
For more information do not hesitate in contacting us.