Modular technological laboratory for high-tech players,
chemistry and biology laboratories
Are you looking for a modular technology laboratory for your activities?
With its speed of execution and high quality requirements, Smart'Labs is the ideal solution for your needs.
Ceilings and walls in cleanroom panels;
Doors equipped with electronic locking systems;
BIM design and modelling;
Room ISO 6 under laminar flow;
Surveillance;
Air filtration, renewal and treatment;
Pressure control.
Your Smart'Labs consists of two stacked modules with a surface area of 28 m2.
For more customisation, a number of configurations are available.
Room ISO 6 under laminar flow with H14 filtration, false ceiling, suction floor;
All-new air handling unit for air dehumidification and H13 filtration;
Ice water chiller, decoupling bottle, EG substation;
Specific extractor with H14 filtration under vinyl bag;
Switch cabinet with HVAC controller;
Argon, helium, carbon dioxide, toxic gas network double envelope under pressure;
Filtration of toxic gases.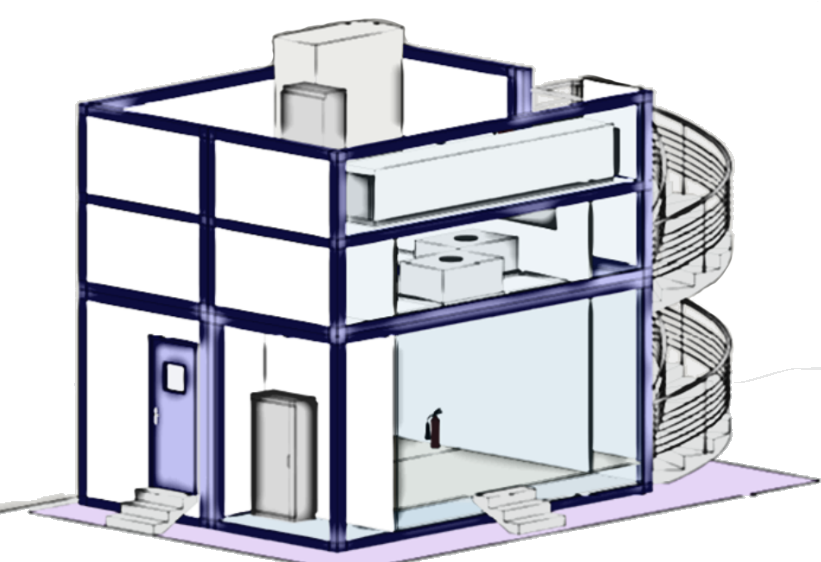 Your Smart'Labs modular technological laboratory is designed to give you complete satisfaction. It is manufactured in our factories in France and ISO 9001 certified. Smart'Labs is part of LAB'SCIENCE's modular offer.

Check'LabsⓇ: the screening laboratory for biological testing.
Science'LabsⓇ: the biological safety laboratory – Clean room – Chemistry laboratory – Operating theatre.
Do you have a modular technological laboratory project? Do not hesitate to carry out your configuration online on the Config'Lab.
Consult our catalogue for more information on our modular solutions.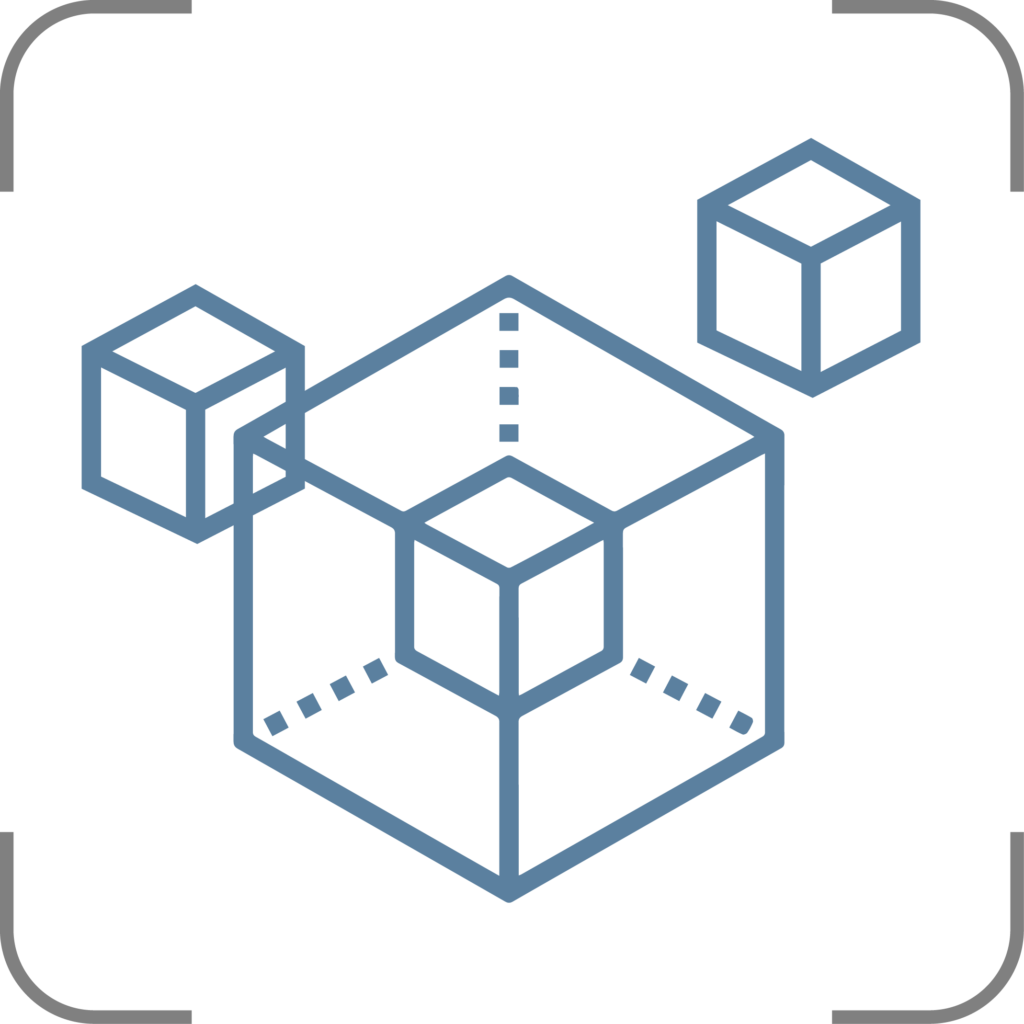 BIM modelling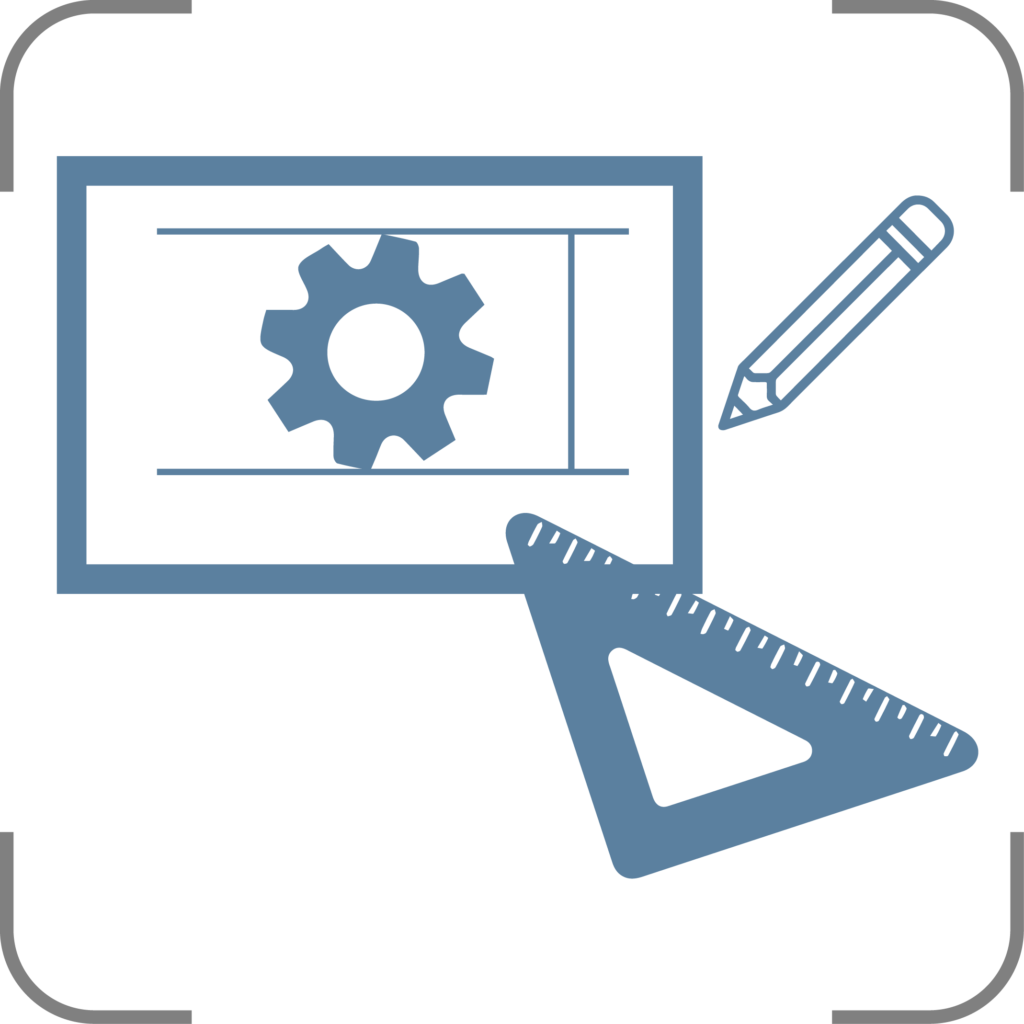 Optimised design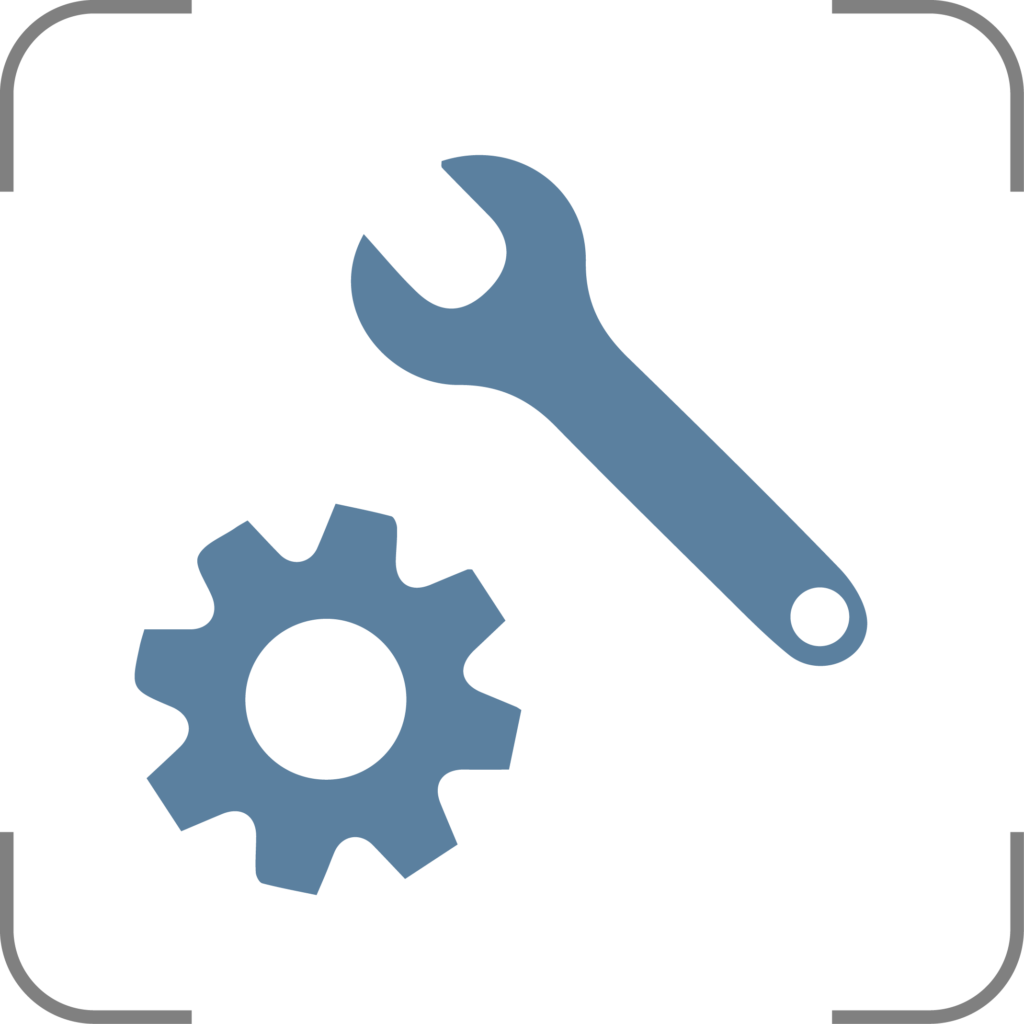 Construction Clean Concept
Delivery
Qualification
Do not hesitate in contacting us for more information.