Biosafety and biosecurity training
for players in health, research and the pharmaceutical industry.
Our experts train your teams in good laboratory practice on the topics of biological safety and security.
Theoretical teachings
Practical applications
Tailor-made training courses
Our vision of biosafety and biosecurity training: training developed to meet the customer's exact needs, which leads to changes in practices on site.
Our training themes
Developed specifically to meet the expectations of our customers, our training courses can be aimed at those who manipulate in the laboratory, but also at command functions (biosafety managers, team managers).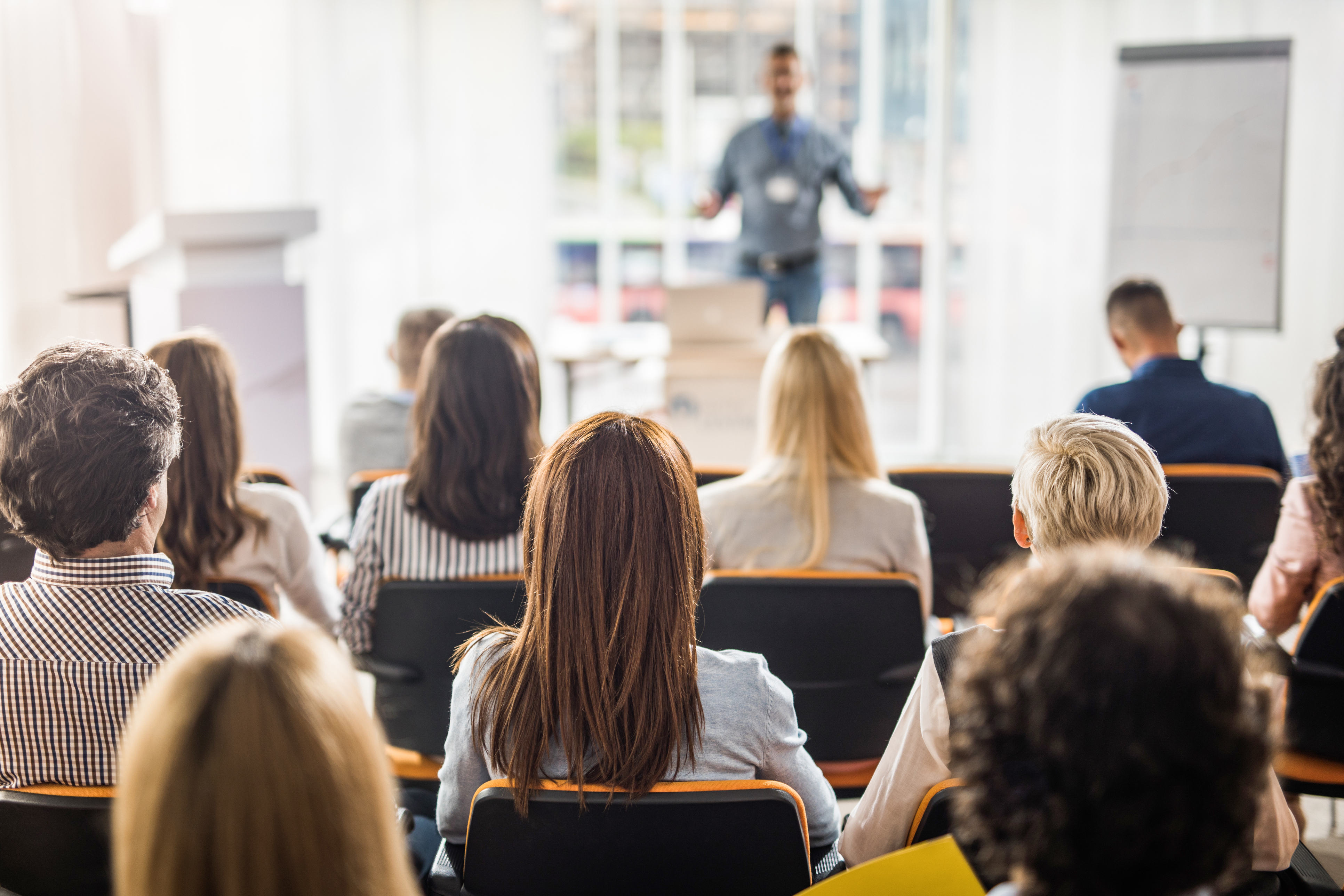 Objective
To enable our customers and employees to consistently implement good laboratory practices and to master concepts in terms of biological safety and security.
The training offer proposed by Lab'Science is being developed to meet the needs of our customers, our employees within the Lab'Science network and our subcontractors, in order to guarantee, among other things, optimal use of the solutions implemented at our customers' sites. Training courses are being developed to maintain facilities in operational condition (Maintenance, Operation, Upkeep), as well as modules for the certification of biological safety cabinets, and a module on the ISO35001:2019 standard (Laboratory Biohazard Management System in Laboratories and other associated organizations).
Our team of trainers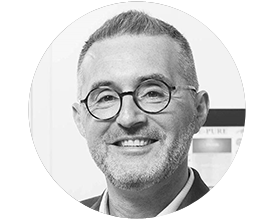 Sébastien Allix
 Scientific Director of Lab'Science:
A graduate in medical microbiology and systematic virology from the Pasteur Institute of Paris and the University Paris Diderot, Sébastien Allix has 20 years of experience in biological safety and security. After various positions at the Ecole Nationale Vétérinaire d'Alfort and the French Food Safety Agency (AFSSA which became ANSES in 2010), he joined Lab'Science as Scientific Director in 2019. Sébastien Allix is an expert for the WHO, the IAEA and the OIE.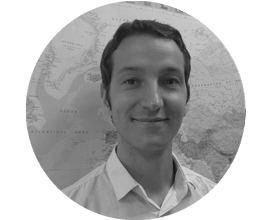 Arnaud Orelle
Scientific Advisor of Lab'Science:
Arnaud Orelle holds a Master's degree in Infectiology from the Claude Bernard University in Lyon. He has worked in the research departments of Sanofi-Pasteur in France, as well as in the Virology Unit of the Pasteur Institute of Madagascar, then at the University of Hong Kong. In 2011, he joins IQLS as an international expert in laboratory, quality and biological safety, before carrying out consulting missions at Sanofi Pasteur. Arnaud Orelle is the representative in France of the ASM (American Society for Microbiology) of which he is Young Ambassador to France (2019 – 2021). He is also a member of the restricted advisory board of the Young Leader Circle (YLC) of the ASM (2020-2023). Arnaud has been a certified professional by the IFBA (International Federation of Biosafety Association).