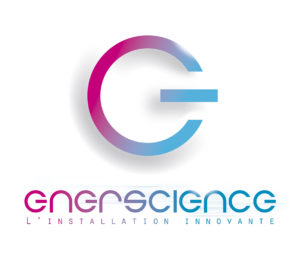 Enerscience is a specialist in strong/low voltage and designs tailor-made industrial electrical installation solutions dedicated to the electrical transport of information and energy.
The company intervenes on missions of installation, relamping and maintenance of wiring systems (electricity, BMS CTM, audiovisual, optical fibre, security, etc.), especially in the context of the construction of clean rooms and other controlled atmosphere environments.
Tailor-made advice for your industrial electrical installation
Enerscience is the preferred partner for players in industry, building construction, public services and research for their industrial electricity needs.
Enerscience's consulting teams are present right from the start of your project to respond as precisely as possible to your expectations, and then accompany you in the implementation and monitoring of your industrial electrical installation.
At the forefront of innovation, Enerscience provides its customers with the most efficient and innovative technologies to enable them to achieve their objectives.
Enerscience's fields of activity
Enerscience offers its customers a wide range of solutions covering all their industrial electrical installation needs:
high voltage;

BMS – CTM;

LV boards;

electrical distribution;

relamping;

generator sets;

air conditioning;

thermography;

IT distribution;

video;

surveillance;

fire alarms;

gas detection;

smoke extraction;

technical alarms;

home automation.
LAB'SCIENCE teams also intervene with their customers for breakdown and maintenance services (high/low voltage maintenance contract)
Would you like more information?