For non-invasive medical devices and shopping trolleys
Developed for health establishments and supermarkets,
our mobile decontamination unit offers optimal disinfection.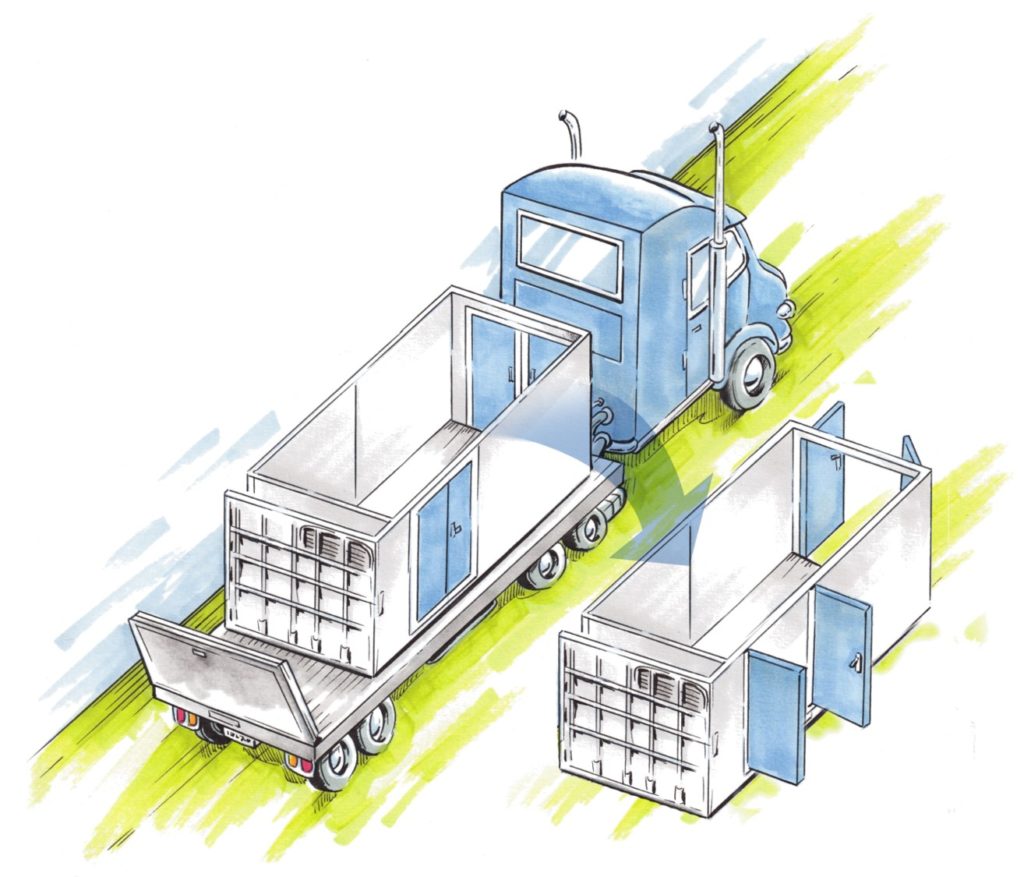 The health crisis has created a massive need for infectious screening equipment, protection systems and decontamination solutions. Aware of this major challenge, the Centre-Val de Loire region and BPI have decided to provide financial support to companies in the Centre-Val de Loire region that are helping to control infectious risks transmitted by contaminated surfaces. 
The effectiveness of the UMD'Labs® mobile decontamination unit to destroy coronavirus, as well as its mobility (the device is not fixed to a room), were decisive factors in the support granted by BPI and the Centre-Val de Loire region.
Lab'Science has developed a whole range of decontamination solutions.
Check out our catalogue for more information on our decontamination solutions' offer.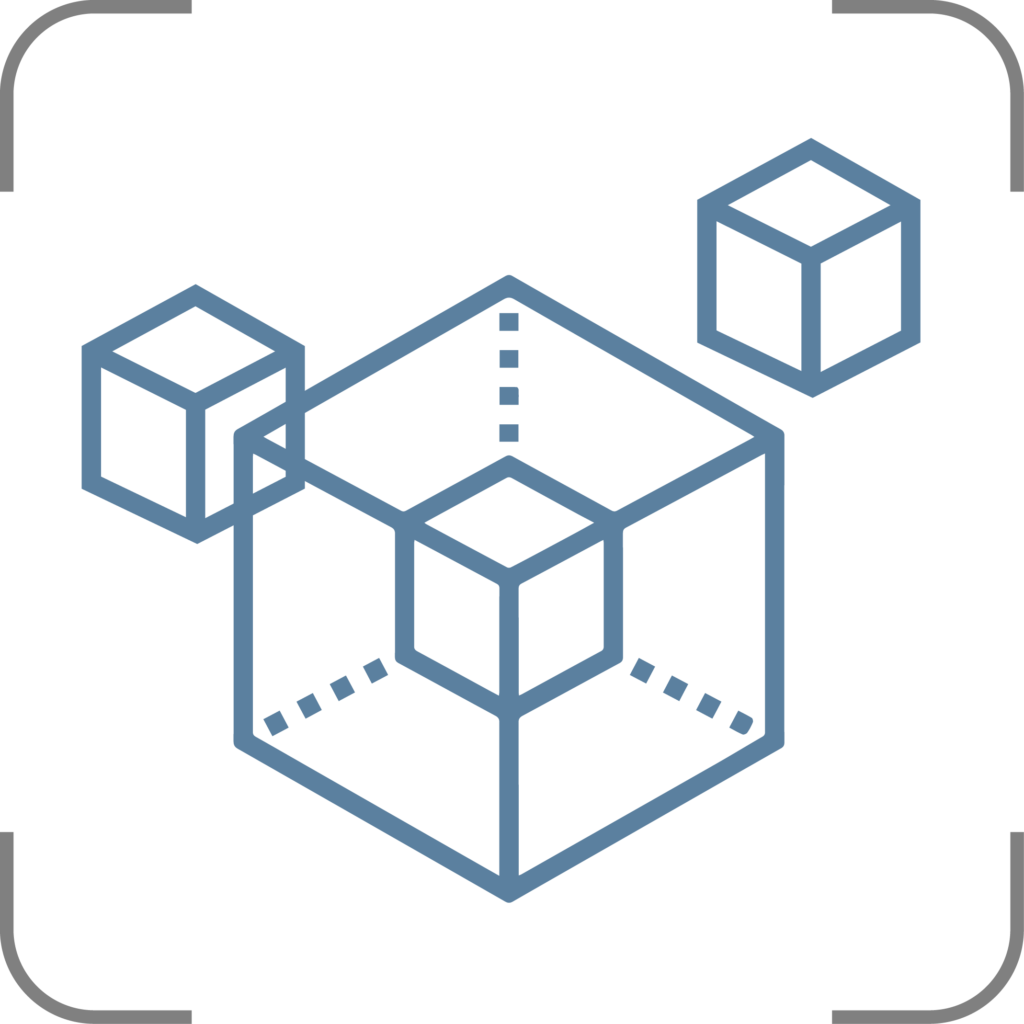 BIM modelling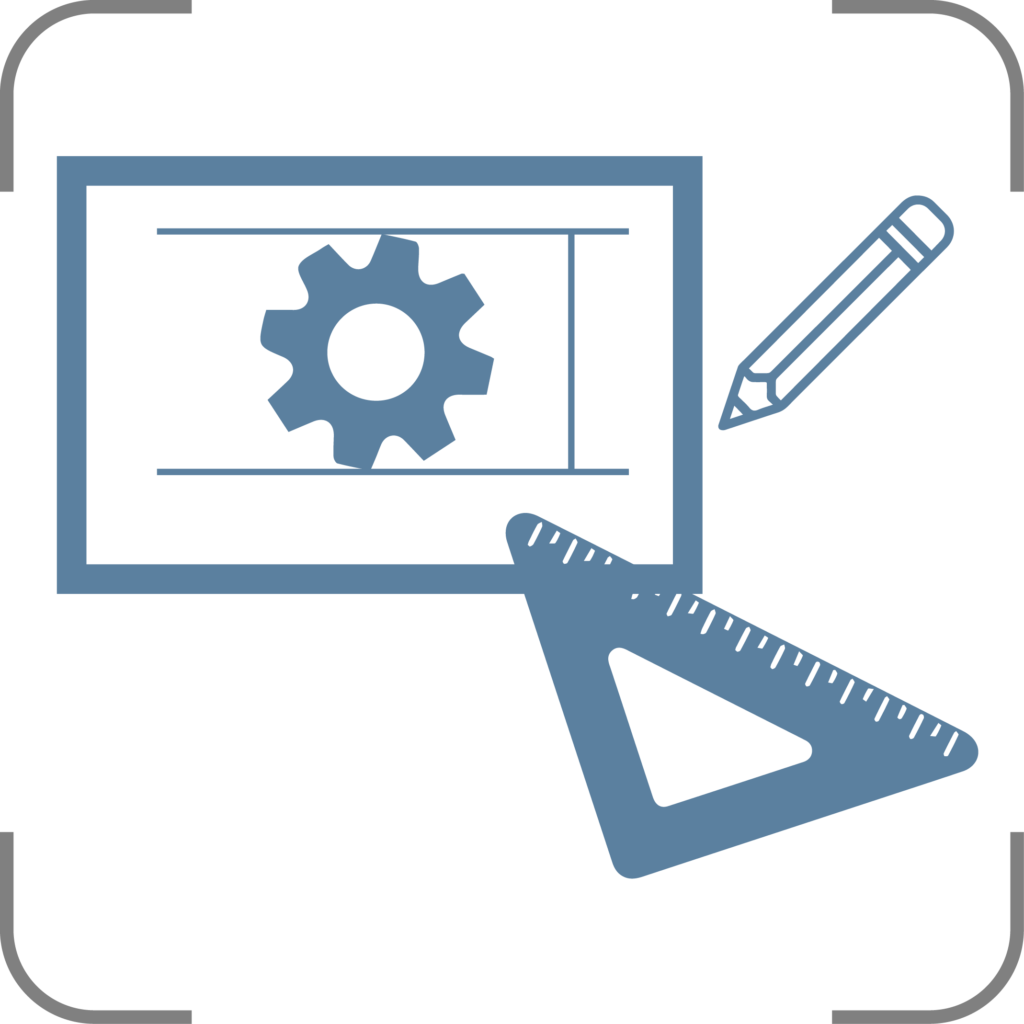 Optimised design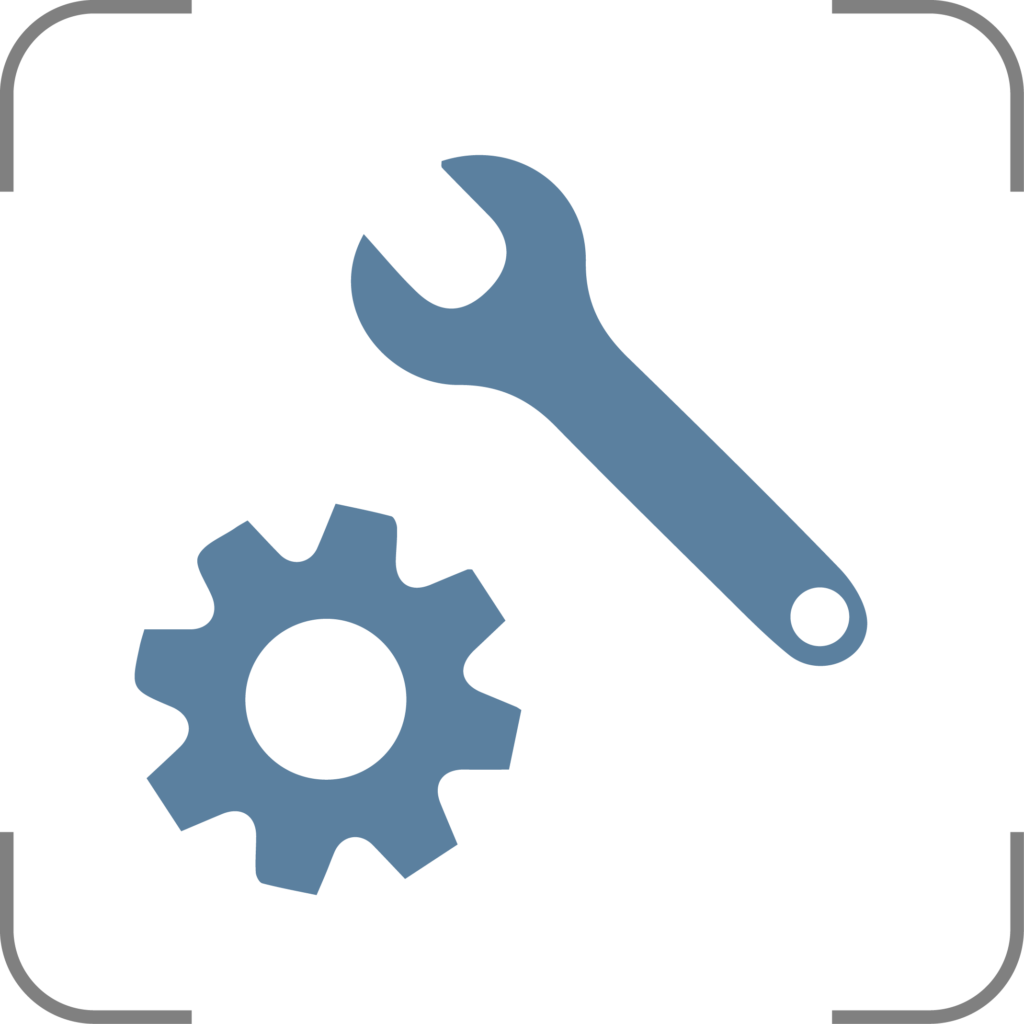 Construction Clean Concept
Delivery
Qualification
For more information, do not hesitate in contacting us.
Lab'Science accompanies you.