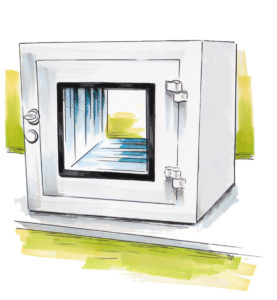 The plasma decontamination unit Sas'Labs integrates in its interior cold plasma lamps that emit UV-C in doses lethal to germs. The internal structure of the decontamination unit is optimised for UV-C transmission and reflection thanks to its 100% quartz and brushed stainless steel composition. The power, the number of lamps and the number of active internal faces are determined according to the germicidal lethal dose to be reached and according to the treatment duration requirements.
Lab'Science offers a complete range of decontamination solutions.
Check out our catalogue for more information on our decontamination solutions' offer.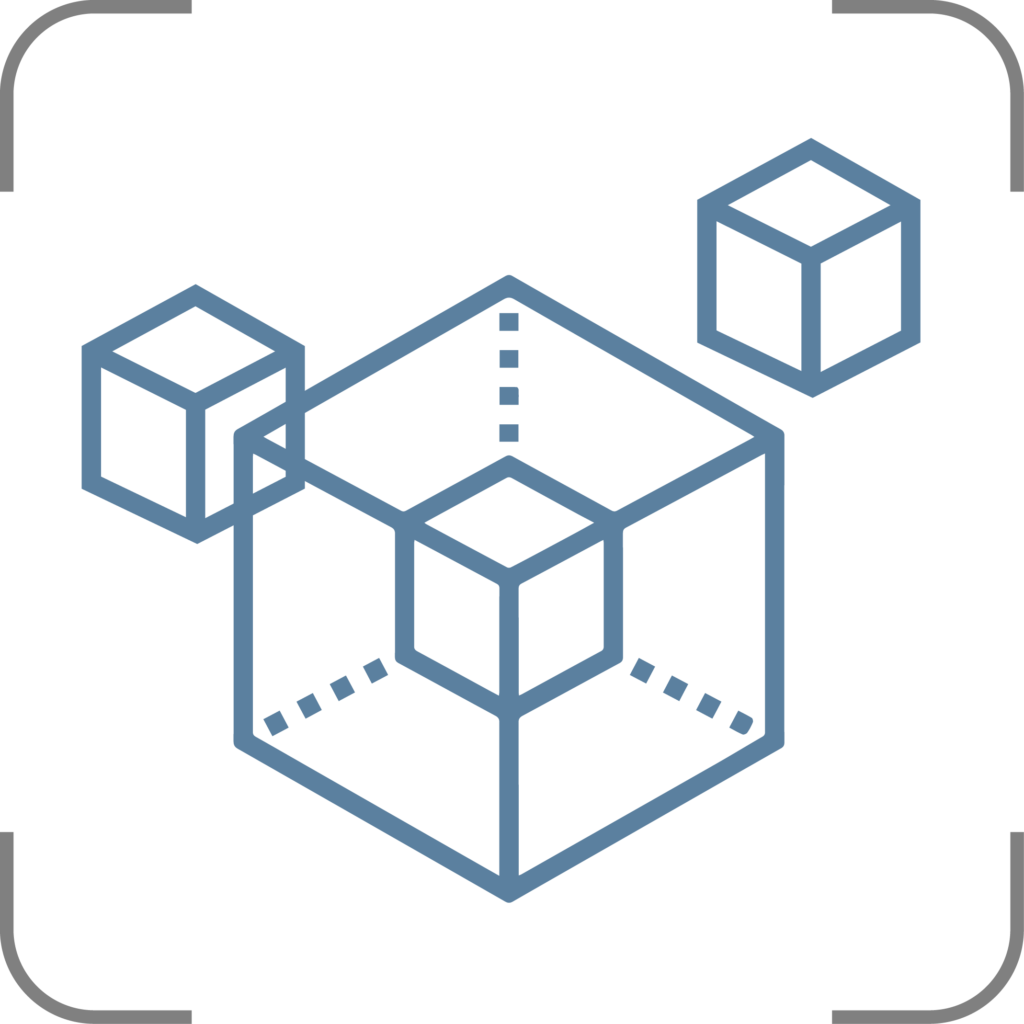 BIM modelling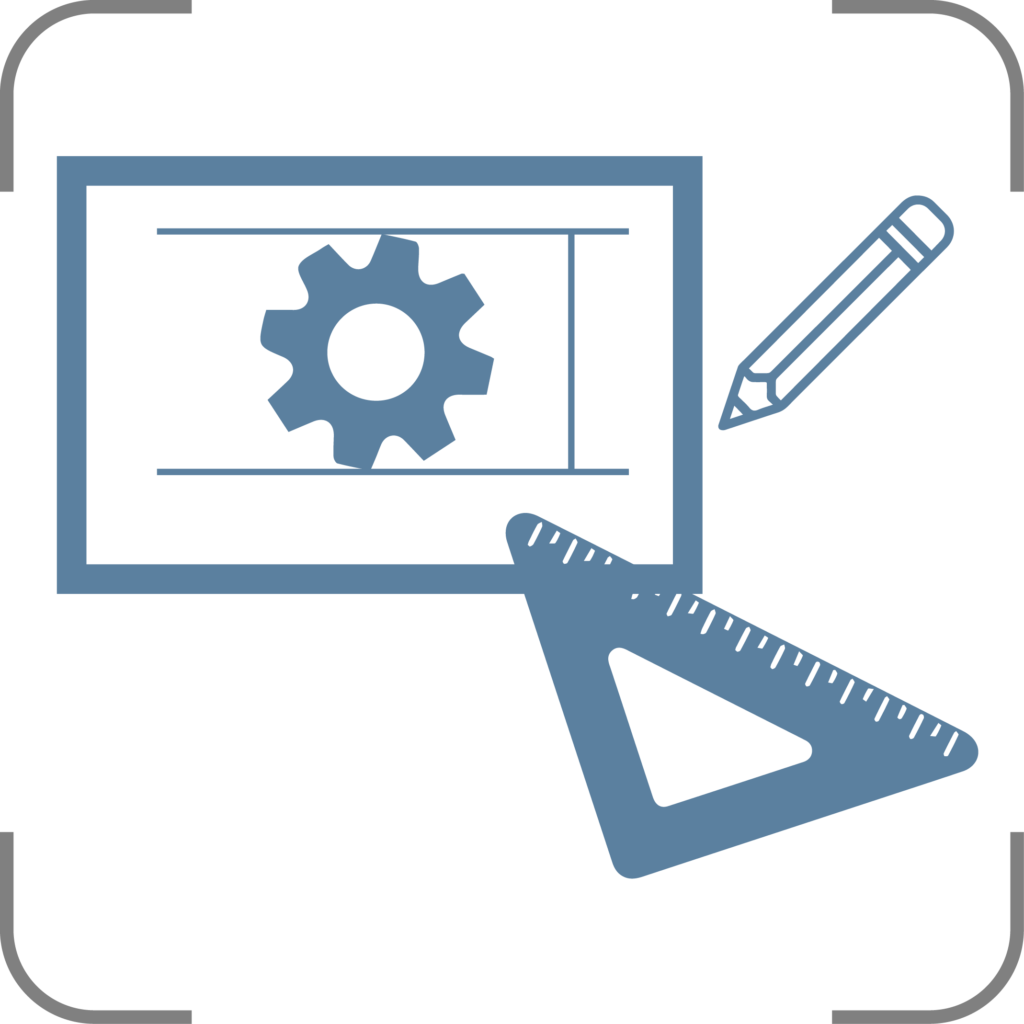 Optimised design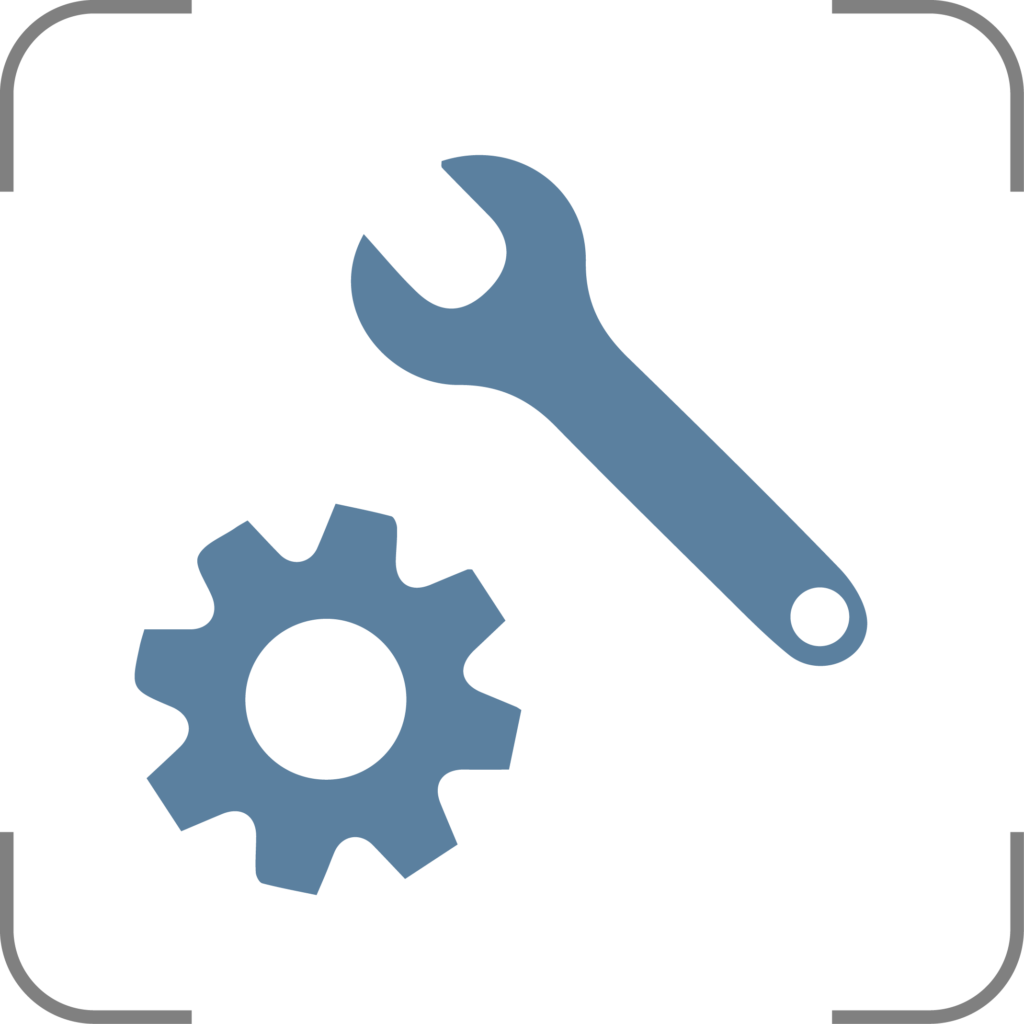 Clean Concept Construction
Delivery
Qualification
Would you like more information?