For transport and industry
Developed for industry players and baggage disinfection in airports, UVC'Labs offers disinfection by cold plasma and optical radiation for surfaces and objects of all types.
Made to measure,
Fast manufacture and delivery – 4 weeks + installation + on-site qualifications,
Very high germicidal efficiency,
Complies with decree N°2010-750 of 2 July 2010 on worker's protection against risks due to artificial optical radiation,
Complies with NF EN ISO 15 858:2016 standard – UV-C equipment – Safety information – Permissible limits for human exposure.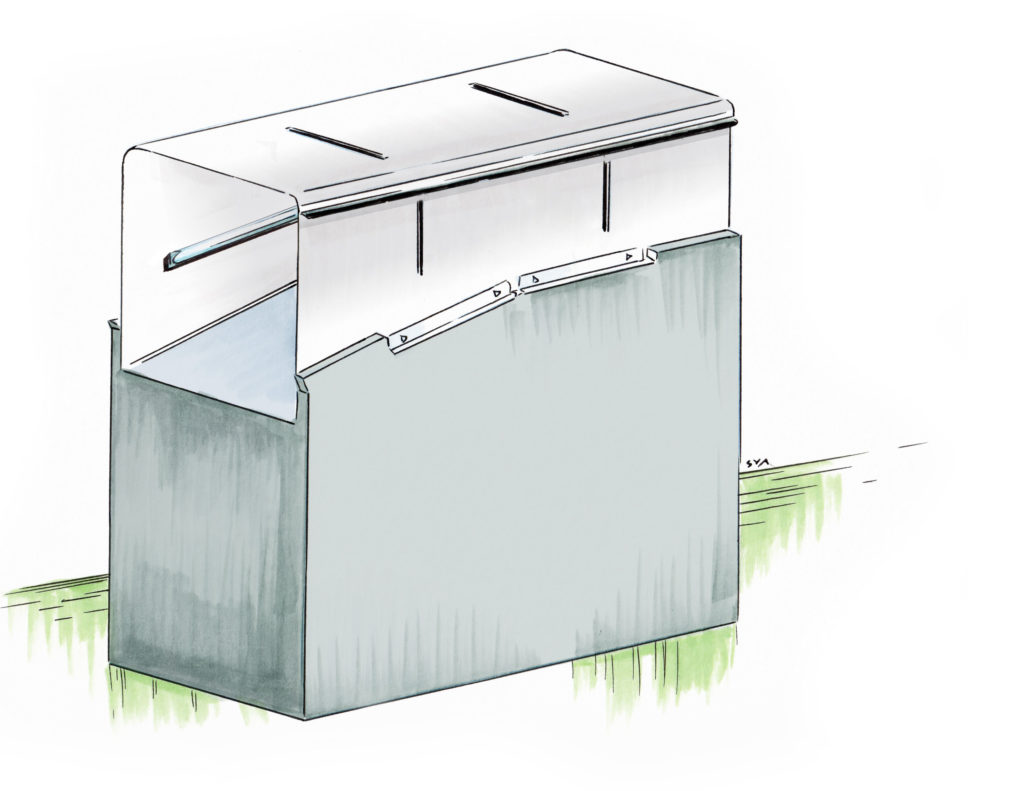 Composed of a stainless steel sheet structure, the UVC'Labs cold plasma disinfection tunnel integrates in its interior cold plasma lamps that emit UV-C in doses that are lethal to germs.
The inner shell of the tunnel is optimised for maximum reflection of the light waves.
The power and the number of lamps are determined according to the germicidal lethal dose to be achieved and according to the treatment duration requirements.
As an expert in decontamination, Lab'Science has developed a complete range of solutions with a germicidal effect:
Check out our catalogue for more information on our decontamination solutions' offer.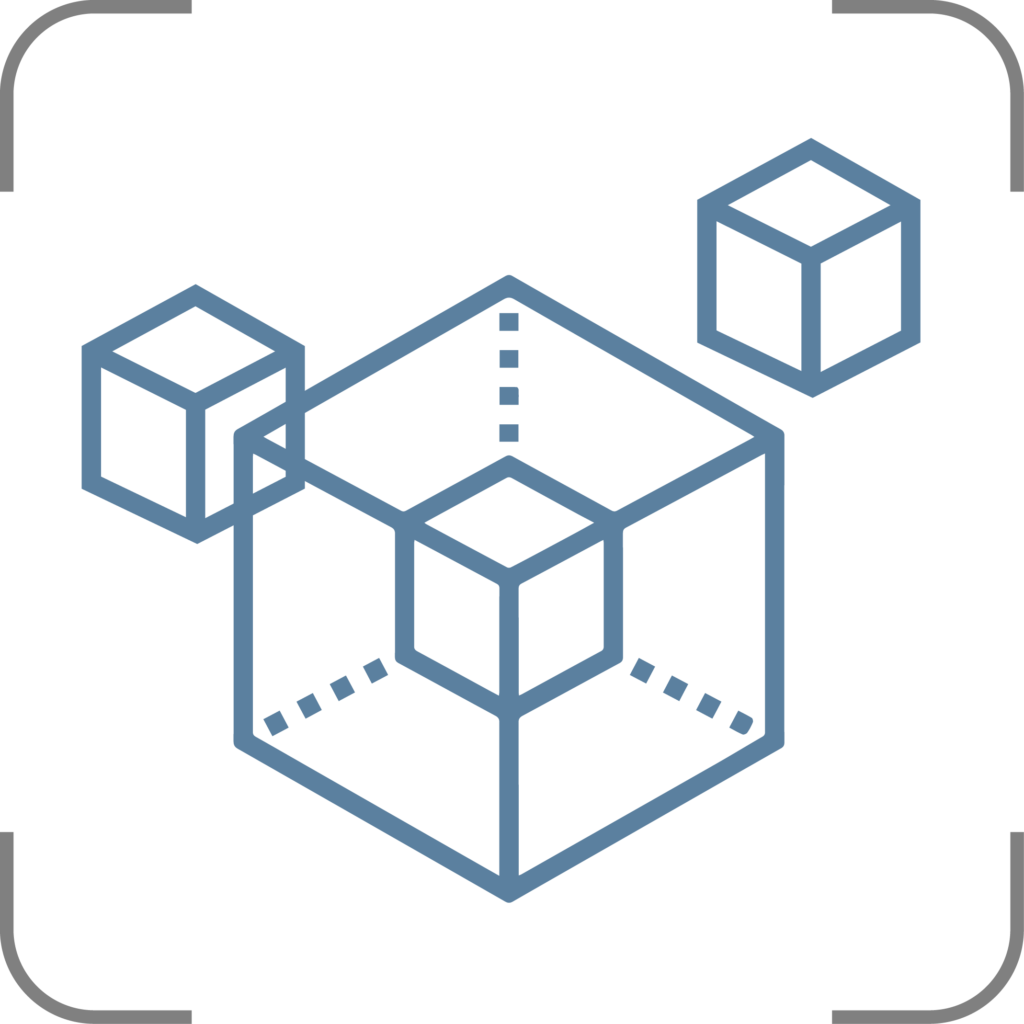 BIM modelling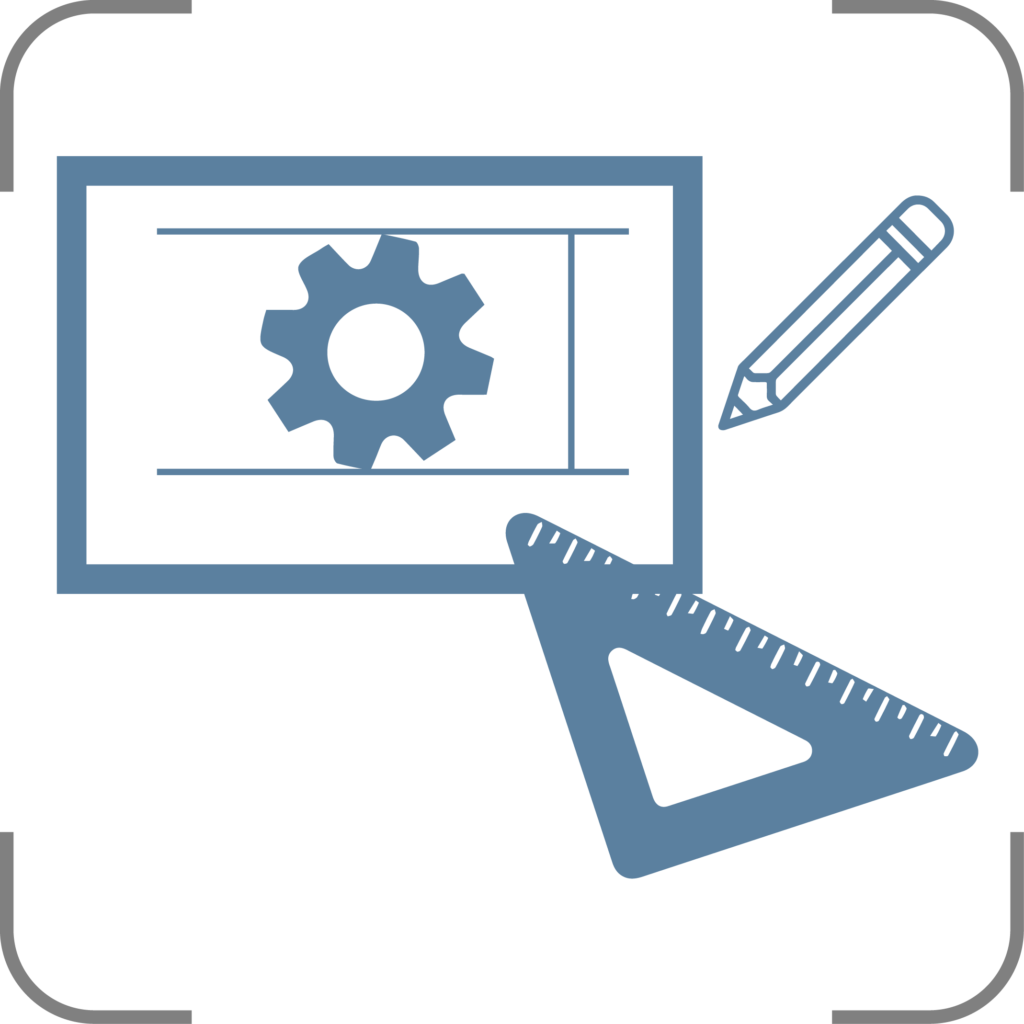 Optimised design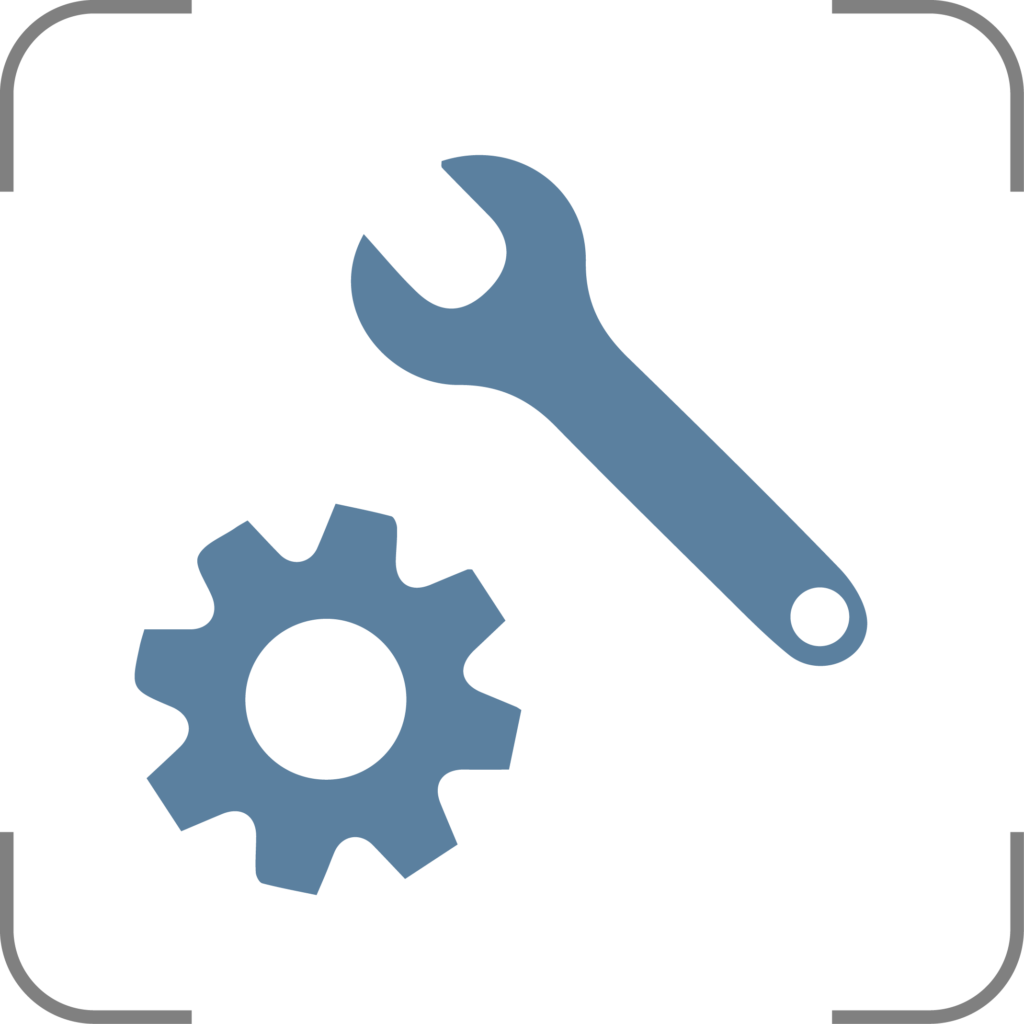 Construction Clean Concept
Delivery
Qualification
For more information, do note hesitate in contacting us.