Lab'Science means in total more than 250 experts in the design of modular clean rooms and environments under controlled atmosphere distributed by field of expertise around the various entities making up the network. We offer you a tailor-made approach according to your project and the specific features of your sector.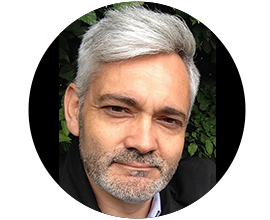 Laurent CHAIGNEAU
  Director of International Development
For several years now I have been building up commercial experience in purchasing, procurement and product development in the highly innovative sectors of Industry and Services, in an international environment.
I am currently Director of International Development at Lab'Science, and contribute to strategic decisions and global thinking aimed at supporting Lab'Science in its commercial organisation, while promoting the network.
I am a man with a challenge at the service of the customer, who knows how to lead his teams to performance and results, while detecting opportunities for collaboration.
From general project management to advice and support for businesses, I will be able to assist you in implementing your projects in France and/or abroad…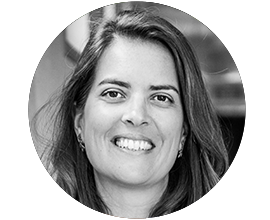 Adeline MACEDO
Export Manager
After 10 years with the world leader in resistance welding pliers as purchaser of electrical and pneumatic components, I left the automotive industry to join the Lab'Science network.
Both Purchasing Manager of Equip Labo (manufacturers of laboratory furniture) and Export Manager for Lab'Science, I am keen to develop intercultural commercial relations.
If you are looking for a single point of contact, I can help you study your needs by drawing on my experience in project management. My dual background in Purchasing/Sales will help me guide you in your choices in order to optimise your project's overall costs./p>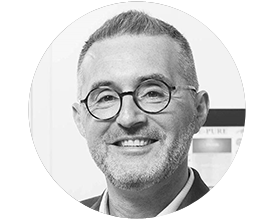 Sébastien Allix Leguen
Scientific Director
Specialized scientific training in the microbiology of infectious diseases, I exercised for more than 10 years responsibilities in the fields of biological safety and security for laboratories of high biological confinement. My taste for the field and my expertise in these fields have led me since 2013 to become an international expert for the UN and the OIE in the context of numerous missions of inspection of safety and biosecurity. It is with great pleasure that I lead in France the biosafety and safety section within the French Microbiology Society since 2016.
I joined Lab'Science as Scientific Director and bring my knowledge, know-how and field expertise to all the entities of our network as part of our clients' projects. My goal is to go further in the performance of our turnkey solutions and in the innovation of our products and our offers. I develop for Lab'Science a scientific research policy in partnership with public actors to develop the technologies of tomorrow.
If you wish to entrust your project to a manufacturer in a controlled atmosphere zone, Lab'Science will be there to help you.